Gee, who would have thought? The question is, how many at Al-Jizz are not on Hamas' payroll? KGS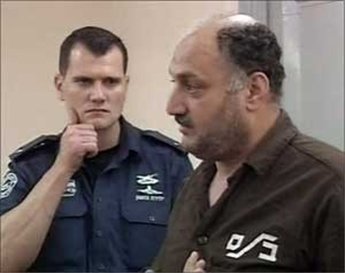 al Jazeera journalist admits to being Hamas operative
By YAAKOV KATZ
09/26/2011 21:13
Samer Allawi, Al Jazeera's former Afghanistan bureau chief, reached a deal with the Israel State state prosecutors office on Sunday under which he will receive a suspended sentence of three years after he confessed to conspiring in Hamas operations.
Allawi, a Palestinian, was arrested in August on the border between the West Bank and Jordan at The Allenby Crossing.
During an investigation with The Shin Bet (Israel Security Agency) Allawi said he was recruited to Hamas in 1993 and he served there until 2004 in a senior committee that oversees Hamas operations abroad and is responsible for fundraising.