If it were lads from the EDL that got whacked protecting their community, they would have been labeled vermin scum by the media with no show of sympathy whatsoever and no police escort. Just pointing out the hypocrisy here. BTW, when's the last time we've seen a UK shaheed? KGS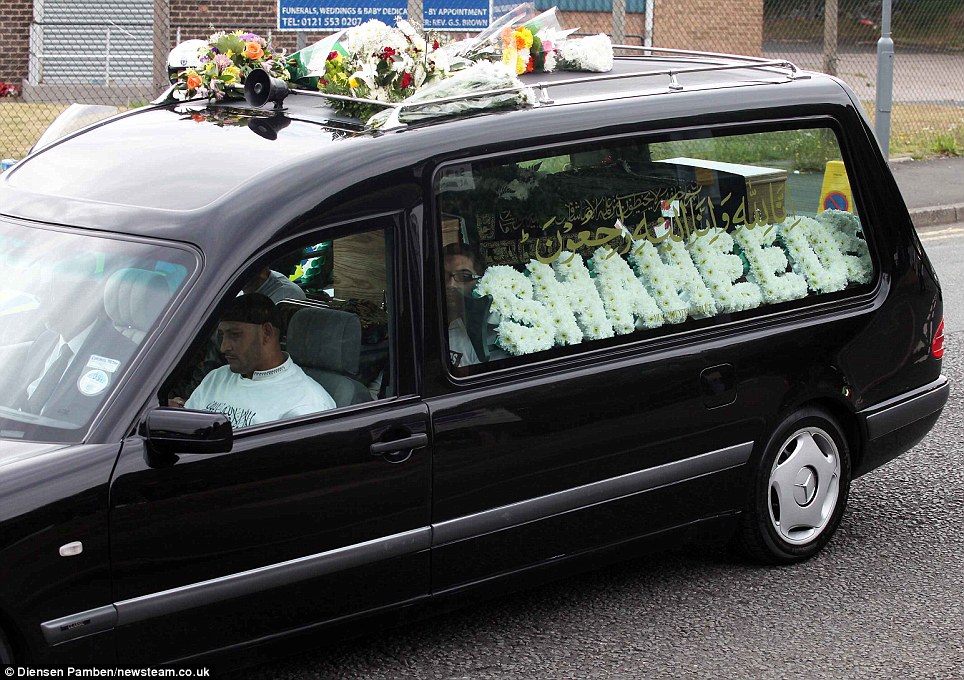 Thousands gather to remember three Asian men who were mown down while protecting community from looters
Last updated at 4:47 PM on 18th August 2011
Thousands of mourners turned out today for the funerals of three men killed as they tried to protect shops and homes from looters.
Haroon Jahan, 21, and brothers Shazad Ali, 30, and Abdul Musavir, 31, died in the early hours of August 10 after they were struck by a car during riots in the Winson Green area of Birmingham.
An open-air prayer service was held for them today near the murder scene, where they were hailed as martyrs.
NOTE: Did the fundamustard preacher, Sheik Feiz Mohammad, fly all the way from Sydney Australia for the send off?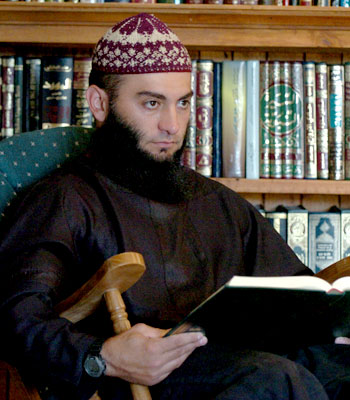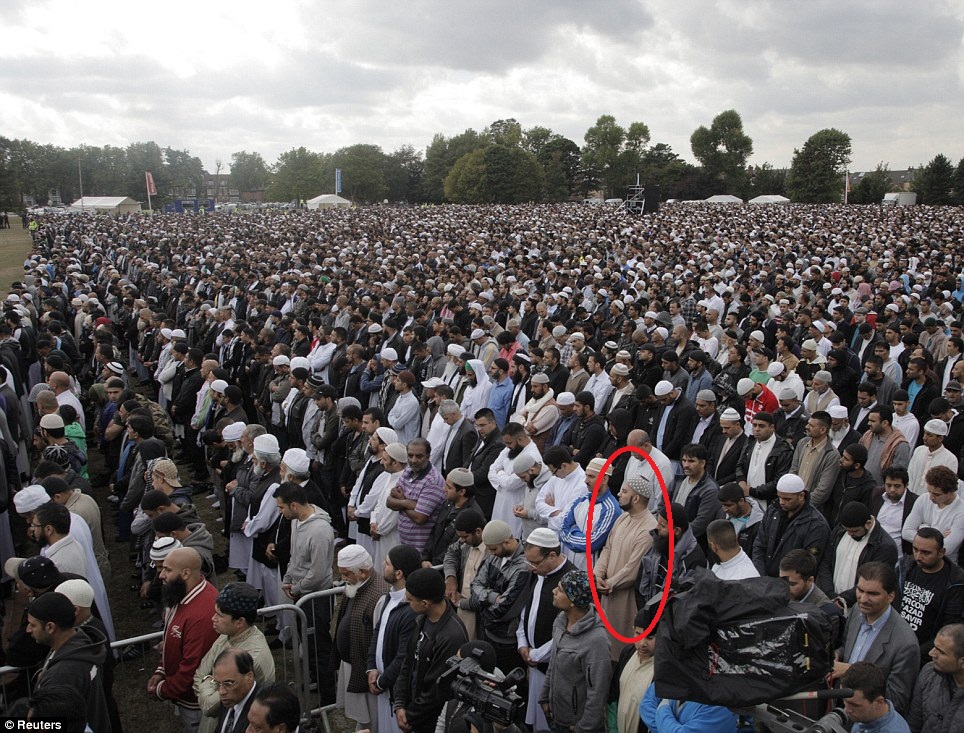 Or is it a case of look-alike mustards?