Oh and don't forget to demand your welfare cheque for bothering to choose the UK for your final nesting days. KGS
It's racist to bar me from your country! Meet the Indian (muslim) husband in immigration battle who refuses to learn English and is calling on others to join him
By SANJAY JHA and DAVID WILLIAMS
Last updated at 11:50 AM on 3rd August 2011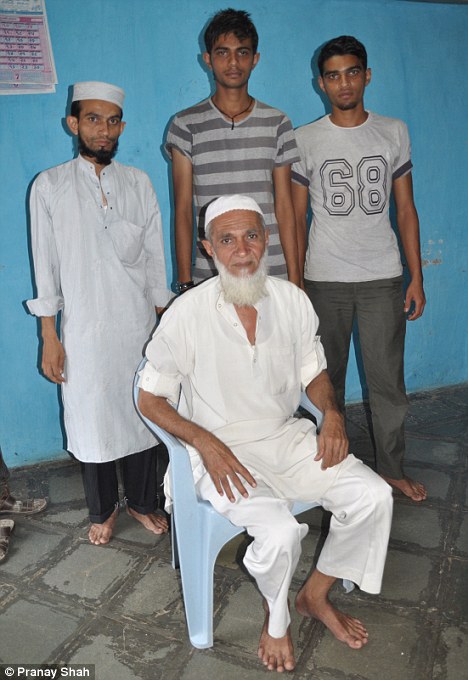 The Indian man challenging immigration laws which block non-English speakers from coming to live in Britain said yesterday he hopes 'many other people' will come if he wins.
Talking about his case for the first time, Vali Chapti, a farmer who wants to join his wife in Leicester, also insisted that he would never learn English.
Speaking to the Daily Mail in his remote village, he said he could easily 'get by' without English because there were many Gujarati speakers in Leicester and it would be the main language where he would live.