The sixties radical speaketh.
Hey moron, it's your policies that have led to the present situation. What a jerk, he falls over backwards to the Musulman (while knifing Israel in the back), then when it becomes glaringly obvious, (internationally that is) that the musulman couldn't care less for human life, he offers a typical Leftard warning. What a dolt, this guy should have been driven from politics ages ago. KGS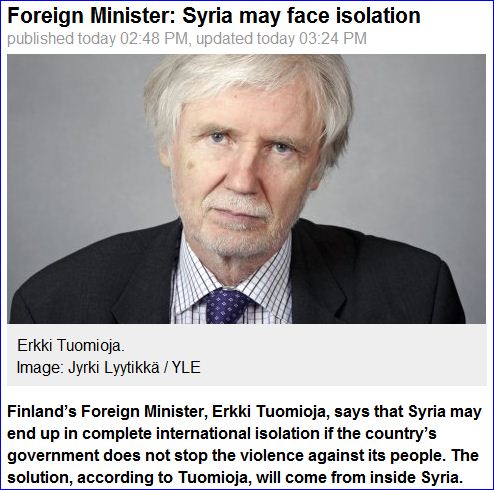 NOTE: BASED ON APPEARANCE ALONE, WOULD YOU WANT TO BUY A USED CAR FROM HIM?