Over at Gates of Vienna a Czech presidential candidate speaks the truth: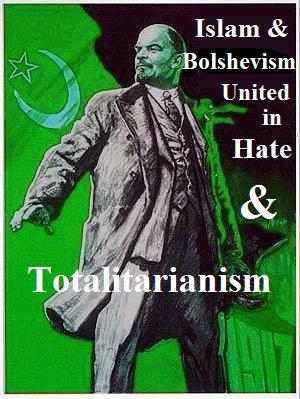 Islam is the enemy, the Czech presidential candidate reminded the world
In recent days the Czech mainstream media have brought to light statements from Miloš Zeman, a prominent leftist politician, regarding Islam. This former prime minister of the Czech Republic (1998 – 2002), also at one time a presidential candidate, is well-known for his open statements and uncompromising humour. Most of these statements were taken from his report presented at the international conference entitled "Europe united and free?", held by the Ministry of Foreign Affairs of the Czech Republic and country's Defence Ministry. The rest come from a subsequent press release. These statements have already led to charges against the aforementioned politician.
The original sources, including a few more short commentaries, may be found here and here, while this article concentrates mostly on Zeman's statements.
Read it all here.