Whaddaya nuts or something?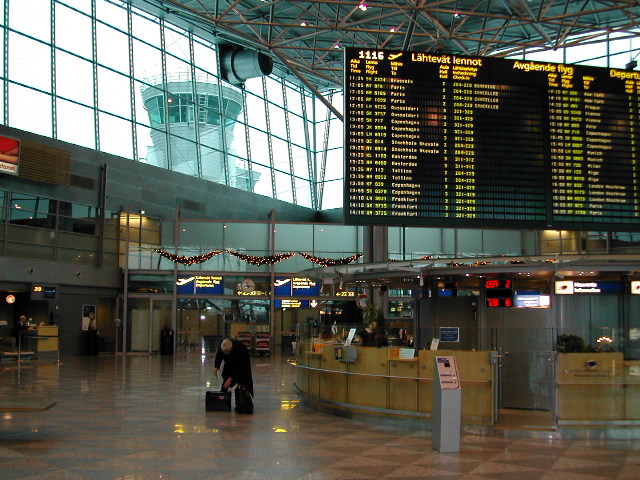 You can't make this crap up. A Somali walks up to the Tundra Tabloids (while waiting for a flight to Detroit) and asks if he could use my WIFI (for whatever reason he would have wanted to divulge before he was silenced with a big ….eh..no). The TT could think of the many reasons he would have wanted to use it, like, wanting to download instructions on how to detonate his underpants, so the TT told him to amscray.
Then a bunch of mustards slowly walk down the aisle way, further creeping me out. It's not easy being involved in the counterjihad, you constantly feel like you have to watch your back.
NOTE: Now the loud speaker is giving a last call for a plane leaving with all three names being mustards, hopefully they removed all the luggage.