They're called pious Muslims.
And this comes at a shock?! The most disgusting thing is that this douche-bag was living off the taxpayer up until his time of arrest. KGS
H/T: Scottish Infidel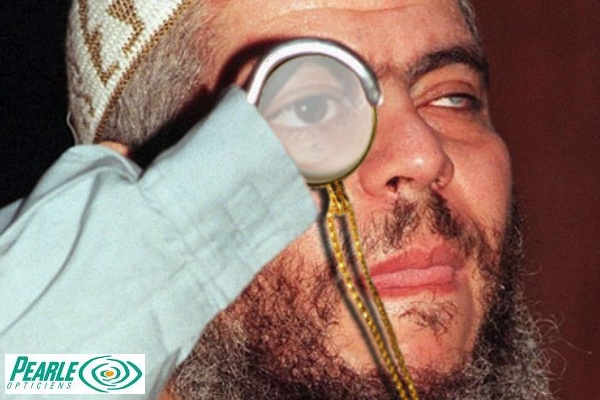 Hate preacher Abu Hamza's link to 39 terror plotters
JAILED hate preacher Abu Hamza has ties to 39 terror fanatics, a new probe shows.
Hamza could be freed by Euro judges and back on the streets before the Olympics.
But the scale of his network of contacts reveal how big a threat he still poses to Britain and its allies.
The investigation discloses he has links to extremists connected to suicide bombing plots, attacks against aircraft and buildings, gun massacres and recruit training.
His contacts include shoe bomber Richard Reid, three men serving life for the 21/7 attempted bombings in London, Bluewater mall plotter Salahuddin Amin and 9/11 terrorist Zacarias Moussaoui.