FOOL.
These type of politicians are delusional, ignorant and dangerous. There is not real Jeffersonian democracy budding in the ME, but more tyranny. KGS
Tunisian 'democrats'. How many of these democracy loving fundamustards marched in front of the synagogue shouting anti-Jew slogans?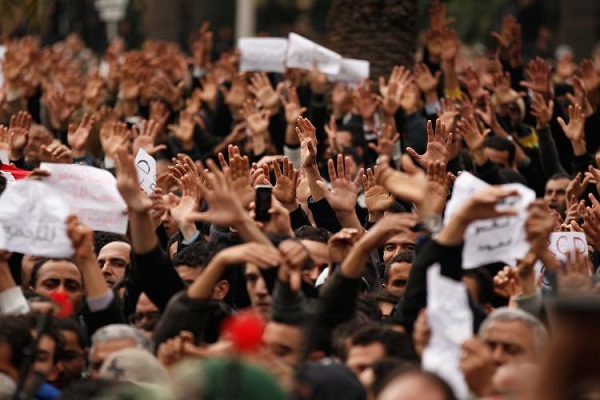 Europe must be ready for Arab reform long haul
Europe should prepare for the long haul of democratic reform in the Arab world, Polish Foreign Minister Radoslaw Sikorski said Wednesday as his country is to assume the EU presidency July 1. To support this process of democracy-building, Warsaw has proposed the creation of an "autonomous and abundantly financed" European foundation or endowment for democracy, Sikorski told foreign journalists in Warsaw. "Transforming a 500 million Arab, Muslim world towards democracy will not take a couple of years — it will take a couple of decades at least," Sikorski observed.