Hey, if your services are in public demand, then there would be a market for it. Stop ripping people off to pay for your hobbies. KGS
NOTE: Yep, there's a mighty big market for that now isn't there?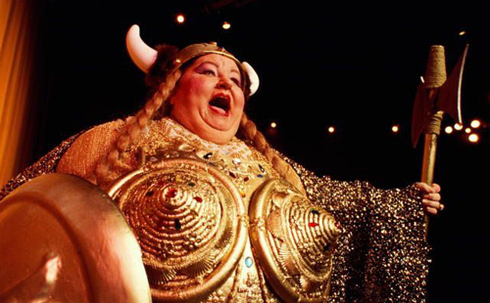 Thousands march for culture in The Hague
ExPatica: Nearly 3,000 people arrived in the centre of The Hague Sunday night as part of the March of Civilisation. Participants made the 25 km trek from Rotterdam as part of protest actions against government cuts to the culture sector.
Demonstrations are set to reach a head Monday when parliament debates the planned 200 million euros in budget savings.
According to organisers, who call themselves artists, lovers of art and art institutions, the proposed cuts are "uncivilised."
At 15.30 Monday they will be joined by an estimated 1,000 additional participants in The Hague's Malieveld field for sustained protests over the "breakdown of our country."
Radio Netherlands Worldwide is one of the many organisations being affected by the cuts. On Friday, Foreign Minister Uri Rosenthal announced RNWs budget would be slashed by 70 percent.
The organisation responded by saying the move was an "unprecedented decimation" which would see 250 people lose their jobs.
NOTE: You mean they would have to go and find meaningful employment?