But wait, they're socialists! I thought they cared not for greed?
The EU is an evil, corrupt, neo-ultra-nationalist, top down, statist political institution. To be fully aware of its workings, is to both despise and loathe it. It's a tyranny pure and simple. So when an expose comes along revealing its inner workings, it's a breath of fresh air. Thanks to that certain someone for passing this story on to the Tundra Tabloids, much appreciated. KGS
The Big Fat Greek Gravy Train: A special investigation into the EU-funded culture of greed, tax evasion and scandalous waste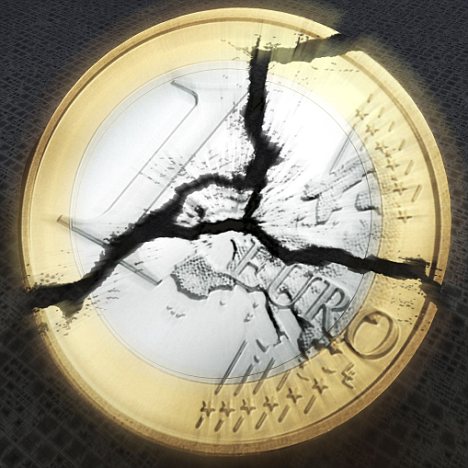 By ANDREW MALONE
Last updated at 9:09 AM on 25th June 2011
Even on a stiflingly hot summer's day, the Athens underground is a pleasure. It is air-conditioned, with plasma screens to entertain passengers relaxing in cool, cavernous departure halls – and the trains even run on time.
There is another bonus for users of this state-of-the-art rapid transport system: it is, in effect, free for the five million people of the Greek capital.
With no barriers to prevent free entry or exit to this impressive tube network, the good citizens of Athens are instead asked to 'validate' their tickets at honesty machines before boarding. Few bother.
This is not surprising: fiddling on a Herculean scale — from the owner of the smallest shop to the most powerful figures in business and politics — has become as much a part of Greek life as ouzo and olives.
Indeed, as well as not paying for their metro tickets, the people of Greece barely paid a penny of the underground's £1.5 billion cost — a 'sweetener' from Brussels (and, therefore, the UK taxpayer) to help the country put on an impressive 2004 Olympics free of the city's notorious traffic jams.
The transport perks are not confined to the customers. Incredibly, the average salary on Greece's railways is £60,000, which includes cleaners and track workers – treble the earnings of the average private sector employee here.