Thanks to Scottish Infidel for the heads up on this story, who also adds, "It's about time." It's not like there was a lack of information out there warning about the dangers to women if these anti-human courts were allowed to function with the approval of the British court system. The thought, "epic fail" is what first came to mind upon hearing that sharia courts were to be legalized in the UK, now they are finally realizing that bitter truth. KGS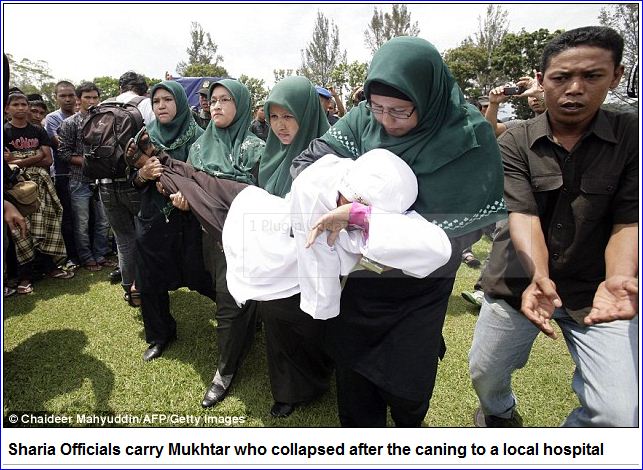 Plans to curb influence of sharia courts to be unveiled
A leading humanitarian campaigner will today launch proposals for a new law to tackle the increasing influence of sharia courts in Muslim communities.
The plans come amid increasing concern about the use of sharia courts to adjudicate on family law and criminal matters.
Baroness Cox, a cross bench peer, will publish legislation which campaigners hope will tackle the increasing use Islamic law to settle disputes in Muslim communities.
Lady Cox, who was made a working peer by Margaret Thatcher when she was Prime Minister , is concerned about the discrimination suffered by Muslim women in decisions made by the courts.
Last night she was unavailable to comment ahead of the publication of the Bill, which is said to contain "practical solutions" to the problems.
The new Private Members' Bill, which is being supported by secular groups and an Iranian and Kurdish women's rights group, will require Government support to have any chance of becoming law.