SMOKING!
Bilal Bin Saeed from Islamabad Pakistan comments on the post about little girls ending in the Saudi sex slave trade: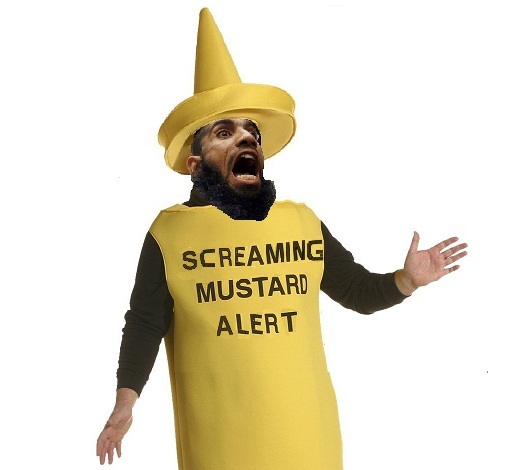 You guys are more stupid than I thought you guys would be.

KNOW Islam before you judge it.
Assholes.
Truly a 100% Mustard generated comment, all bluster and no facts. Saeed couldn't care less about prepubescent girls getting repeatedly raped, he's more outraged that we Christians and Jews speak openly about it, and with gusto. Well, we know all there is to know about Islam, Saeed, that's why we oppose it so strongly. Give up on the desert madman and join the 21 century.
The commenter Vampire Jack (a great name btw) hammers the the final blow:  "You're (Saeed) correct of course – KNOW YOUR ENEMY."