You really can't make this stuff up. KGS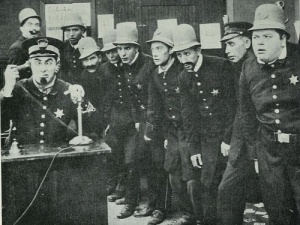 Muslim with intimate 7/7 links works for Scotland Yard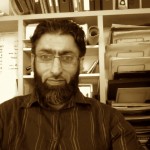 A man described as a suspected terrorist sympathiser closely linked to the July 7 bombers has worked for Scotland Yard and a string of councils to run training courses about "engaging" Muslim youths.
By Rachel Williams and David Barrett 9:00PM BST 07 May 2011
Tafazal Mohammad was described as an "individual of interest" by MI5 in 2001 when he attended a training camp with the bombings' ringleader, Mohammed Sidique Khan.
Despite a host of links with the suicide attackers, Mohammad now promotes himself as a "professionally qualified youth and community worker" and has been paid thousands of pounds by organisations including the Metropolitan Police and Chester University.
His company, Muslim Youth Skills, charges up to £115 a head for its courses to "engage and empower hard-to-reach and marginalised groups".
The Bradford-based firm says its courses, many of which are led by Mohammad, are designed for police community support officers, social workers, advisers from the government-run Connexions service for teenagers and youth workers.
Mohammad's employment by the Metropolitan Police and other public bodies will now raise serious questions about how experts are vetted.