THE SAUDI NOOSE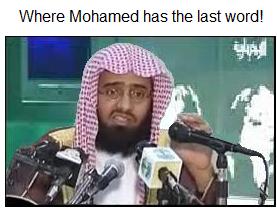 TSN: The maid was wise in denying any rape. The brother couldn't have been charged for it if there weren't 4 male witnesses.
Man hurls maid from fourth floor
Published Thursday, April 28, 2011
Kuwaiti police are searching for a local man accused of throwing his father's housemaid from the fourth floor, inflicting serious injuries to her, a newspaper in the Gulf emirate reported on Thursday.
The Asian maid was admitted to hospital with severe injuries to her back and other parts of the body and doctors said she might be crippled.
"She told police that her employer's son carried her and threw her down from their fourth floor apartment….she said he did not try to rape her and that she does not know why he did so," Alanba Arabic language daily said.