This is a real hoot.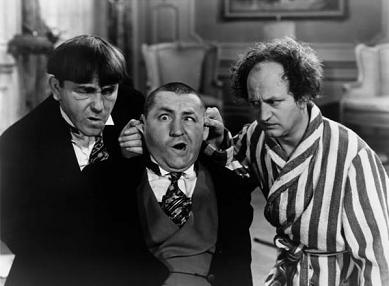 THE THREE STOOGES!
The Marxist 'slapstick' trio from the Finnish Workers Party (STP), Johan Bäckman, Leo "Robin Hood" Nieminen and Abdullah Tammi, received a total of 67 votes between themselves in yesterday's election.

These are the three clowns who are for both sharia law and any Russian agenda that comes their way, as long as it's an anti-US, anti-Israel, anti-Capitalist one that is. KGS
NOTE: These are the clowns involved in the Juha Molari farce.