This has everything to do with the Left in America successfully gutting the real meaning to the First Amendment to the Constitution: "Congress shall make no law respecting an establishment of religion, or prohibiting the free exercise thereof."
It was never meant to lead to the present day situation where traditional holidays couldn't be celebrated in public schools. The only wall that existed in the framers mind at the time it was written, was the one between Congress (read = Federal government) and what it could impose on the sovereign member states of the union, of which many at the time already had state religions functioning and funded by state taxes.
The Left succeeded in dismantling the original thought behind the wording of that amendment, which has led to the present day criminalization of religious thought in school. So in that context,  calling Easter eggs, 'Spring Spheres', is now considered normal adult mental activity. KGS
NOTE: You see how things cascade into absurdity once US society is cut loose from its constitution?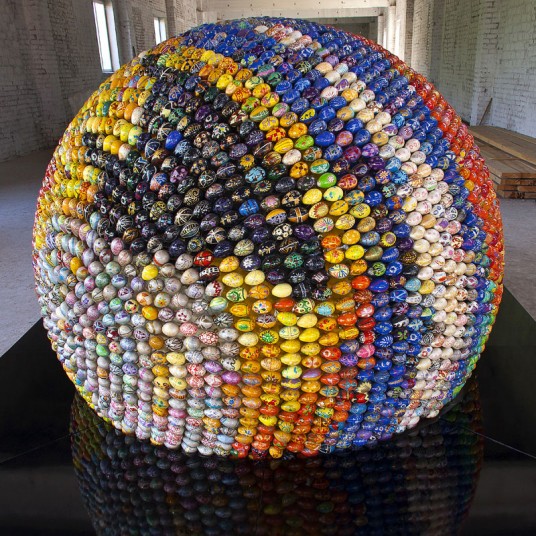 Seattle school renames Easter eggs 'Spring Spheres'
A sophomore at a local private high school thinks an effort to make Easter politically correct is ridiculous.
Jessica, 16, told KIRO Radio's Dori Monson Show that a week before spring break, the students commit to a week-long community service project. She decided to volunteer in a third grade class at a public school, which she would like to remain nameless.
"At the end of the week I had an idea to fill little plastic eggs with treats and jelly beans and other candy, but I was kind of unsure how the teacher would feel about that," Jessica said.
She was concerned how the teacher might react to the eggs after of a meeting earlier in the week where she learned about "their abstract behavior rules."
"I went to the teacher to get her approval and she wanted to ask the administration to see if it was okay," Jessica explained. "She said that I could do it as long as I called this treat 'spring spheres.' I couldn't call them Easter eggs."
Rather than question the decision, Jessica opted to "roll with it." But the third graders had other ideas.
"When I took them out of the bag, the teacher said, 'Oh look, spring spheres' and all the kids were like 'Wow, Easter eggs.' So they knew," Jessica said.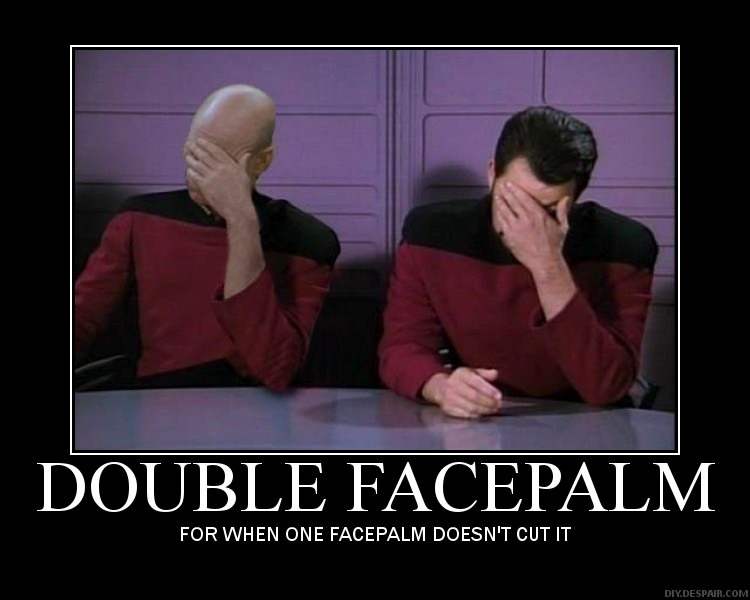 H/T: Weasel Zippers