Read between the lines here. The reason for women only Saturday swimming is to accomodate Muslim sharia. That they invite all women is irrelevant. Creating gender apartheid-like events in Swedish society, once an alien thought, is now being mainstreamed. Islamization in full swing. KGS
H/T: Reinhard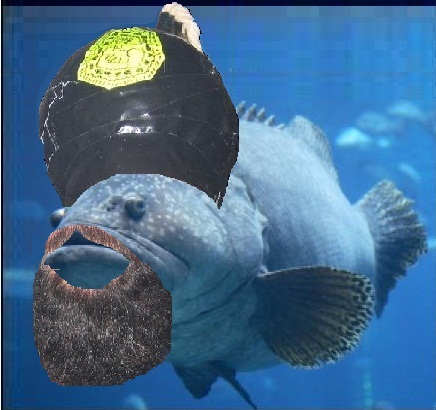 New Malmö swim hall inaugurated
Sydsvenkan: Malmo. Rosengard's swimming pool facility was inaugurated on Tuesday. With noise and splash. The thirty children who took the first dip was satisfied.
– It's great fun! We were the first to see how it has become, "said Dorothea Petrovic.
The newly built bathhouse in Rosengard is part of a major investment by the municipality. A bath in Hyllie is also planned, as well as a training pool. But above all, the bath in Rosengard is an effort to promote swimming ability of school children and women, according to Bianca Gustafsson, Division Chief of Rosengard's pool facility.
– Swimming ability in the field has not been the best. Therefore, it is fantastic that we got a bath so located right in Malmo.
The indoor pool is three feet deep, fit for teaching. Schools and clubs are the ones who will have access to the pool during the school term. But in summer it is open to anyone who wants to take a dip. One special focus on women.
– We will be open only to women on Saturdays. For them to feel comfortable to swim and show off, "says Bianca Gustafsson.
What was previously an outdoor swimming pool is now, therefore, a swimming pool of fresh, clean locker rooms. And it was appreciated by Rosengard School fourth graders.