The UN is quite naked in their intentions where Israel is concerned. Radio talk show host Mark Levin is absolutely correct in his describing of the UN:
"4/5 of which are made up of nut-jobs.. shut that place down, kick those asses out of my country and turn that place into a condominium. Who cares what dictators and genocidal regimes say, don't we want them to drop dead? It's a freak show."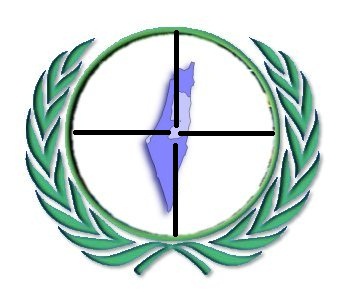 UNHRC to vote on six anti-Israel resolutions
By TOVAH LAZAROFF
03/24/2011 01:55
The United Nations Human Rights Council is set to vote on six resolutions on Israel, but only one that focuses on Iran and none on Libya, as it wraps up its 16th session Thursday and Friday.
One of the resolutions asks that the Security Council consider referring the situation in the "occupied Palestinian territories" to theInternational Criminal Court.
[…]
When it comes to Iran the council's short resolution calls for the creation of a special rapporteur to look at the situation of human rights. But it does not condemn any human rights violations in that country.
NOTE: Due to what they perceive as their own self interests, Finns across the board support the UN, regardless of political persuasion, with perhaps, just perhaps, the True Finns being a bit more cautious than the rest. It's truly hard to explain the real UN to a people who place so much trust in that diseased institution. Brainwashing 101.