Can we have a little whine with that please? Jeremy Ben-Ami: (paraphrased) "Benjamin Netanjahu has time for Palin and Huckabee, but not for little ol' J-Street."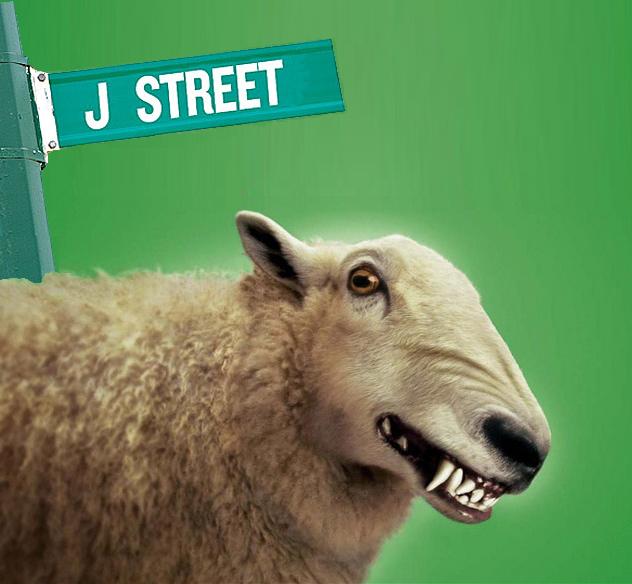 The following was forwarded by an acquaintance to the Tundra Tabloids, he received from J-Street's founder, Jeremy Ben-Ami. It appears that the Israeli Knesset is discussing how to deal with the pseudo pro-Israel org, seeing that they usually march in lock step with Israel's enemies. In short, J-Street isn't fooling the Israeli Right-wing and many of those from the center. KGS
The Knesset: With friends like J-Street, who needs enemies?
H/T Carl In J'Lem
Ben-Ami: Yet, as you may have read, while the Prime Minister doesn't have time to meet a movement that now represents over 170,000 pro-Israel, pro-peace supporters, he has time to host Sarah Palin for dinner Monday night. [2]
It's sad to me that this Government has such a narrow political definition of friendship for the state of Israel – welcoming Palin and Mike Huckabee, but not J Street. [3]
We call on the Israeli government to open the doors. Get to know us and the large part of American Jewry we represent – deep supporters of the state and people of Israel, and deeply committed to ending its conflict with the Palestinians now, before it's too late to save Israel as a Jewish and a democratic home.
Click here to add your name to the petition.
We'll keep you posted during the week on what's happening at the Knesset.
Thanks, and wish me luck,
– Jeremy
Jeremy Ben-Ami
President, J Street
March 20, 2011
———-
[2] "Sarah Palin to arrive in Israel for first time," by Gil Hoffman. Jerusalem Post. March 19, 2011.
[3] "Huckabee meets Netanyahu," by Ben Smith. Politico. January 31, 2011