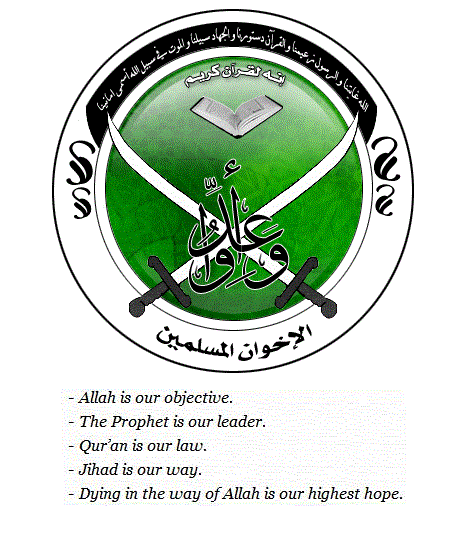 Get Ready for the Muslim Brotherhood
By AYAAN HIRSI ALI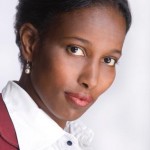 NYT: Why are the secular democratic forces in Egypt so much weaker than the Muslim Brotherhood?
One reason is that they are an amalgam of very diverse elements: There are tribal leaders, free-market liberals, socialists, hard-core Marxists and human rights activists. In other words, they lack common ideological glue comparable to the one that the Brotherhood has.
And there is a deep-seated fear that opposition to the Muslim Brotherhood, whose aim is to install Shariah once they come to power, will be seen by the masses as a rejection of Islam.
What the secular groups fail to do is to come up with a message of opposition that says "yes" to Islam, but "no" to Shariah — in other words, a campaign that emphasizes a separation of religion from politics. For Egypt and other Arab nations to escape the tragedy of either tyranny or Shariah, there has to be a third way that separates religion from politics while establishing a representative government, the rule of law, and conditions friendly to trade, investment and employment.