You know, the one who complained of genocide and mass starvation of the Gazans while being pictured in a grocery store… in Gaza.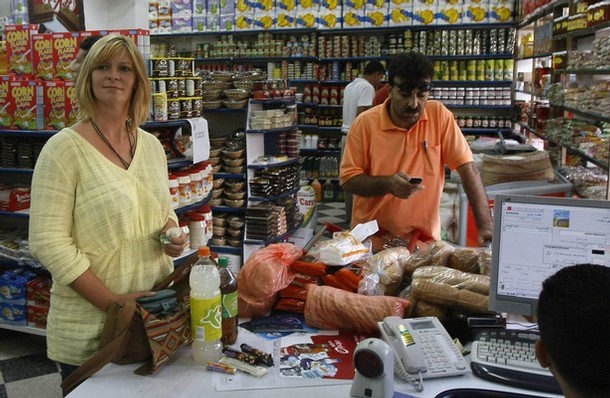 And is happy to have a passport issued to her from Hamas.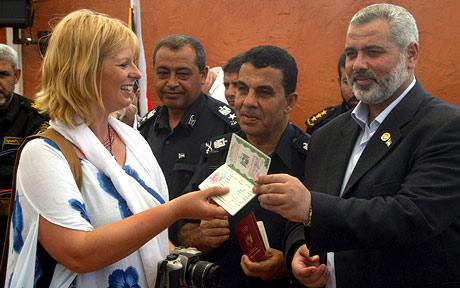 Now she's on the Taqqiya Tour spreading whatever mischief she can muster up against the West, and even against her own ex-brother-in-law Tony. KGS
Blair's sister-in-law urges his trial on war crimes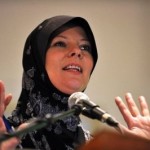 KUALA LUMPUR (AFP) – Former prime minister Tony Blair's sister-in-law Lauren Booth, a rights campaigner and Muslim convert, said on Wednesday that he should be tried for war crimes over the invasion of Iraq.
Booth, the half-sister of Blair's barrister wife Cherie, is in Malaysia for lectures organised by Viva Palestina, a British-based organisation associated with controversial politician George Galloway.
Asked whether Blair should be arrested and sent to the International Court of Justice in The Hague for war crimes, Booth replied: "Absolutely. He misled the British people and took Britain to war on a lie."
The conflict in Iraq was "an offence", she told reporters after a speech at a Malaysian university, saying it was organised well in advance between Blair and the United States leadership.
Lauren Booth, a Muslima, and happy about her golden ticket