Moscow airport bomb: Dmitry Medvedev seeks shake-up
BBC: Russia needs Israeli-style airport security in the wake of a suspected suicide bombing in Moscow, the country's president has said. Dmitry Medvedev spoke out the day after a bomber detonated an estimated 7kg (15lb) of TNT at Domodedovo airport, killing 35 people and injuring 110.
He blamed airport officials for "clear security breaches", and called for sackings if negligence was proved. Militant groups from the North Caucasus are suspected of planning the attack.
Speaking to security officers in televised remarks, Mr Medvedev said terrorism was the most serious threat facing Russia today. He called for those responsible to be hunted down and their organisations "eliminated".
H/T: Vasarahammer
NOTE: Finnish airport security is just as bad. The Tundra Tabloids has a source who says that it took around 15 minutes for airport security to notice unattended luggage in the security lines.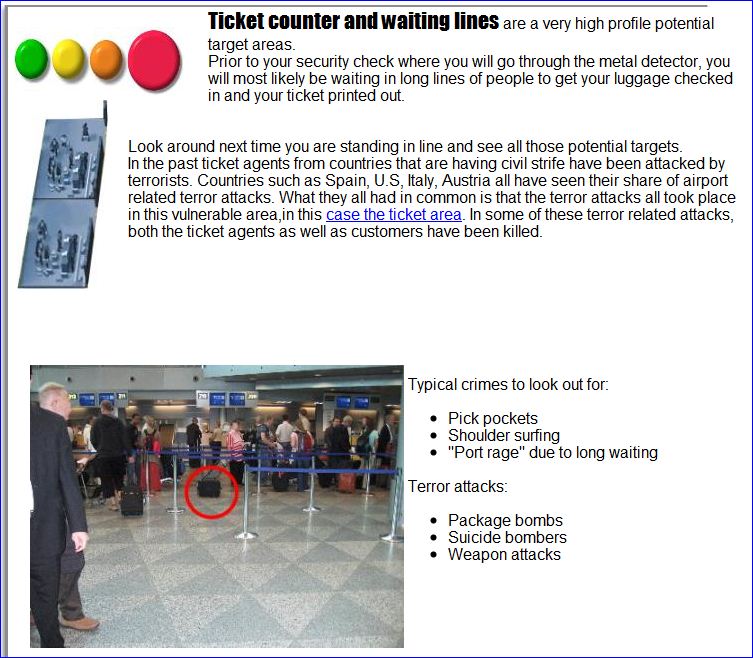 Check out Haganah Security