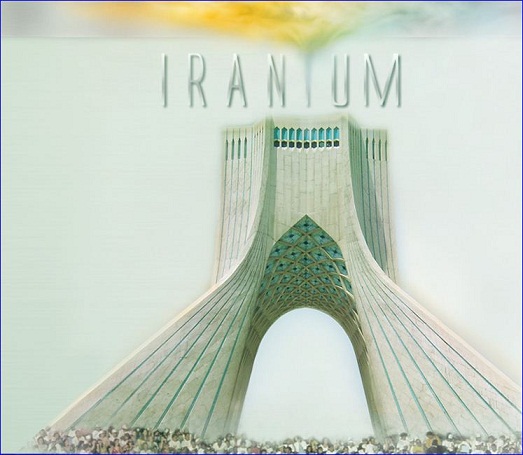 A former board member of the Canadian Free Thinking Film society contacted the Tundra Tabloids yesterday to inform that "Iranium", a movie about Iran's nuclear bomb project, scheduled to be viewed at the National Archives Library Theatre, was cancelled just 29 hours ahead of the planned viewing.
The president of the Free Thinking Film Society, Fred Litwan, was then going to try and find an alternative venue. But this IS Large news. It is a government venue that was cancelled, The national Archives Library of Canada. Well almost.
Apparently, The National Archives Theater got a complaint from the Iranian embassy so that they reneged on their original agreement.
Canadian FTFS: Just yesterday – and only a phone call from the office of the Minister of National Heritage, led to its re-instatement.
The Tundra Tabloids has also been informed that Free Thinking Film Society has booked former CIA agent, Clare Lopez, -a strategic policy and intelligence expert with a focus on Middle East, homeland security, national defense, and counterterrorism issues- to come and speak about sharia in the US and the Iranian bomb project. KGS