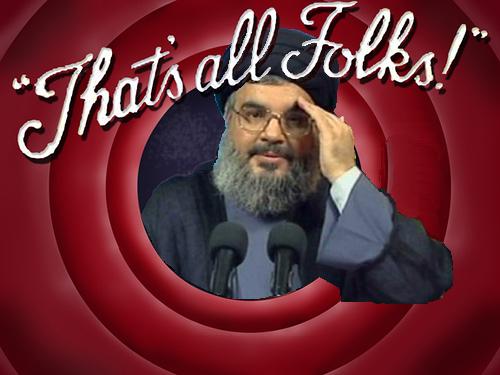 Hariri tribunal results expected; Nasrallah lashes out
By JPOST.COM STAFF
01/17/2011 12:24
Hizbullah ministers likely to be indicted by UN probe; Nasrallah has blamed the US, Israel, and Sa'ad Hariri for conspiring against him.
Monday may prove to be a decisive day for Lebanon. The special investigative commission probing the details surrounding the assassination of former prime minister Rafik Hariri is expected to be released Monday by the International Court, Lebanese Labor Minister Boutros Harb announced late Saturday.
According to estimations, the findings are likely to indict a number of Hizbullah members in organizing the assassination, as well as Syrian and Iranian government officials as well.