The Tundra Tabloids got the following H/T from the YouTuber, Vorushka01 about the plight of Morrocan blogger, Kacem Al Ghazzali a.k.a. Kacem El Ghazzali, who is in hiding for his life due to death threats.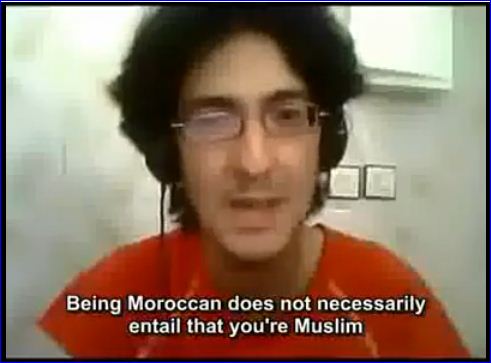 "Kacem Al Ghazzali is an atheist who runs a blog in the Middle East for atheists and humanists who are interested in atheism. Today's Kacem is under constant threat of death on his life. Here is his youtube page. He is now in hiding."
Here is the update video on his situation with a petition to sign, and another video afterwards telling about his whole story.