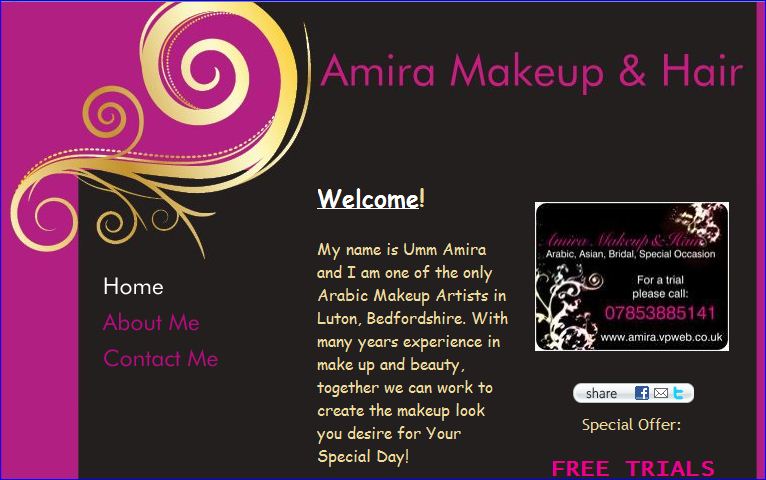 Wife of the Stockholm suicide bomber: "I am relaxed and professional and I will make you feel like the "Amira" (Princess in Arabic) you are on Your Special Day! I can help you achieve the look you want and adapt it to your beautiful individual features. As a perfectionist, I will make sure you look flawless and absolutely stunning!"
Dead koranimal jihadi, Taimur Abdulwahab al-Abdaly, on the eve of his "Special Day" hoping to make dozens of Swedes to help him celebrate it.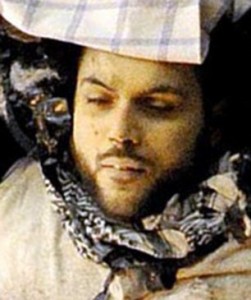 NOTE: Lesson learnt. Going to Luton makes a Muslim more in touch with his/her inner Mohamed and therefore less friendly, and potentially lethal.
UPDATE: Jihad bomber's wife shocked, shocked that her husband became radicalized.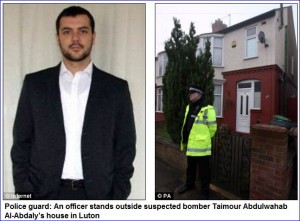 Mail Online: 'I never knew my husband had become a terrorist': Wife of British-based suicide bomber tells of her 'devastation' over Stockholm attack
The wife of suicide bomber who was radicalised in Britain before carrying out a suicide bombing on a busy street in Sweden today spoke of her 'devastation'.
Iraqi-born Taimour Abdulwahab Al-Abdaly, 28, blew up his car, then himself, in the capital Stockholm.
And today it emerged he was thrown out of a Luton mosque three years ago for being too radical.
A Swedish prosecutor said it was likely that Abdulwahab was wearing a bomb belt and was possibly on his way to a department store or train station when the explosive detonated by accident.
Abdulwahab spent much of the last decade in Luton – long known as a hotbed of terrorism – where he studied for a degree and continued living there with his wife Mona Thwany and three young children.