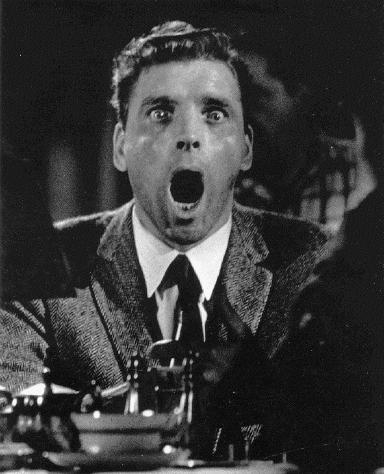 Who would have thought? The Muslim Arabs of course, who couldn't care less for human rights, human life and international law. Here's a video showing how Arabs in Gaza have no problem using UN ambulances to ferry armed terrorists out of a battle zone. KGS
Leak: Iran used Red Crescent to smuggle weapons
By YAAKOV KATZ
Wikileaks document shows Iranian Revolutionary Guards helped Hizbullah in 2006 Lebanon War, disguised as Red Crescent officials.
Iran used the cover of the Iranian Red Crescent to smuggle intelligence agents and missiles into Lebanon during the Second Lebanon War, according to a leaked US Embassy cable published on Sunday by WikiLeaks.
Dated October 2008, the cable, which originated in Dubai, was based on a meeting between a US diplomat and an unnamed source. According to the cable, the Iranian Revolutionary Guards Corps smuggled officers into Lebanon during the 2006 war with Hizbullah under the guise of Red Crescent officials.