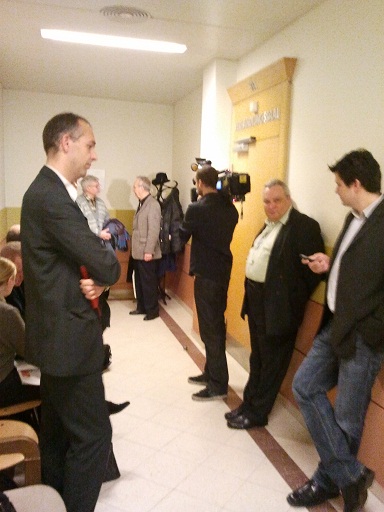 Waiting outside the courtroom for the hearing to begin.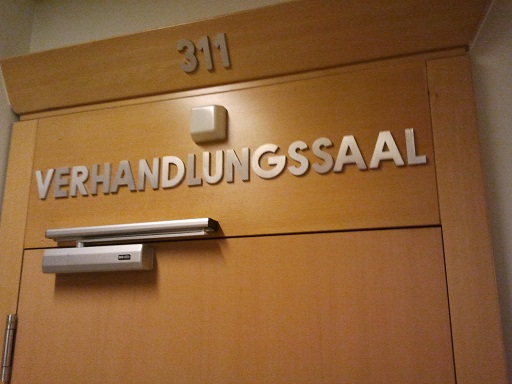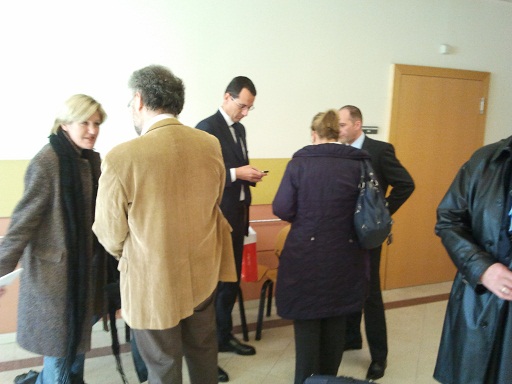 Elisabeth arrives with her lawyer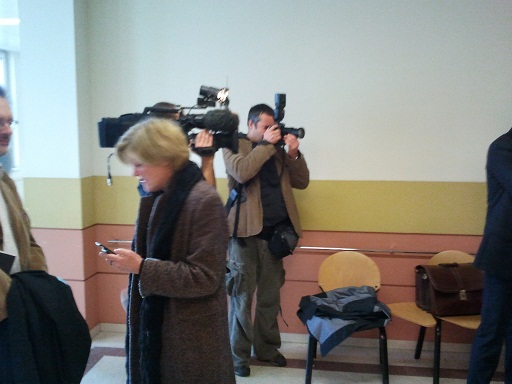 The media is already there waiting for her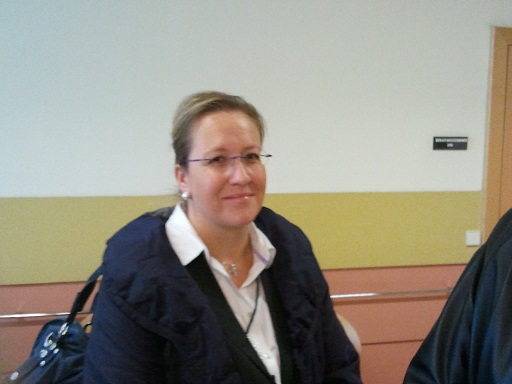 Elisabeth arrives for the fight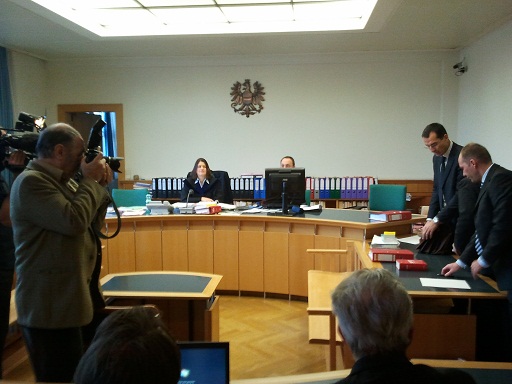 The lawyers of the defendant get seated
and soon the trail proceedings will get underway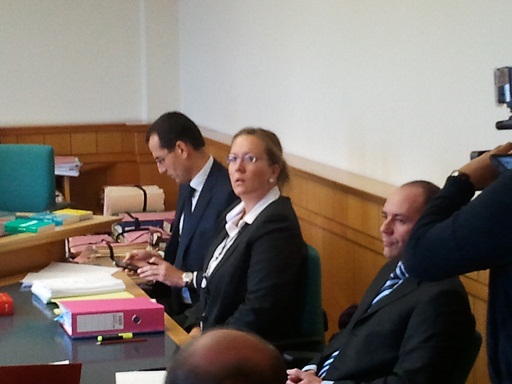 OK, now lets get started….
NOTE: Special thanks goes to Henrik Raeder Clausen for the reports and pictures from the court proceeding.