---
The term 'expert' is just a license to violate your common sense. 
So now we're supposed to believe that, not letting foreign single men access to little kids at daycare centers is some kind of a 'dog whistle' for racist thinking. Actually, the thinking behind letting foreign single men -of whom you know next to nothing about- have access to your little kids at daycare centers, is entirely insane.
Experts say Oulu's decision to end asylum-seekers' daycare visits: "Close to a racist way to perceive the world"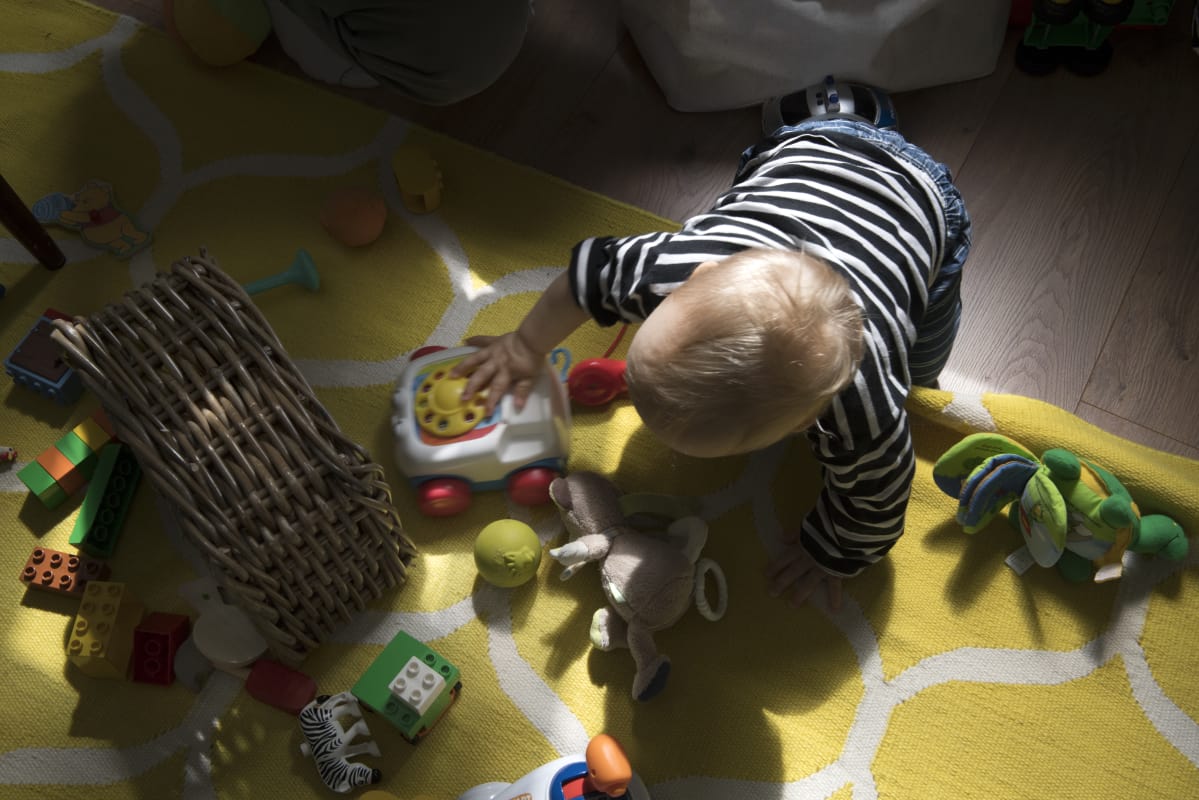 Oulu has decided to temporarily discontinue asylum seeker visits to local schools and daycare centers.
The city's ban of the integrational visits organised by the Red Cross and other charitable groups is based on an ongoing investigation into the alleged sexual abuse of underage girls by a number of asylum seekers and refugees in Oulu.
Mika Penttilä, the city's Head of Education and Cultural Services, said the decision was driven by parental concerns.
"We have agreed with the organisers that no such visits will take place at the moment. People have approached us about these visits to find out whether they pose a security risk," Penttilä said.
Deputy police chief Arto Karnaranta however said police have not been informed of any safety risks related to the school visits.
Expert criticism
Experts interviewed by Yle said they had been surprised by the ban.
Rajkumar Sabanadesan, who came to Finland as an asylum seeker, said he considers Oulu's decision to be outright stupid.
"One of the basic principles that has been discussed recently is that problems with migrants can only be solved by integrating them with the majority population. This ban is going exactly the opposite direction," the Tampere-based entrepreneur and consultant said.
"The decision punishes a group of people for crimes that certain individuals are suspected of," Sabanadesan added.
Similarly, Mikko Lehtonen, professor of media culture at Tampere University, said stopping the visits seems ill-considered.
"The city wants to look decisive. However the message that they are now sending may create more problems and not solve any," he said.
"If I were a member of a migrant group, this ban would send me the message that the so-called native culture does not necessarily want me to be part of theirs," he added.
Lehtonen also said it was disconcerting that Oulu views all asylum seekers as a separate but homogeneous group, saying that "this view of the world is almost racist."
Meanwhile, Non-Discrimination Ombudsman Kirsi Pimiä said decision-makers should closely consider the relevance and proportion of such decisions and actions. "Prejudice is about associating an individual's negative traits with the group they represent," Pimiä said in an email.
However, Oulu's decision is not discriminatory because there is no common right to visit schools or daycares, Pimiä added.
More information to come
Penttilä from the city administration emphasised that the ban is temporary and that Oulu will conduct fact-based discussions on asylum seeker visits and security risks with parents.
Penttilä said he acknowledges that the ban has raised many questions.
"I don't want my decisions to contribute to creating confrontation," he said.
NOTE: The "experts" are clearly ideologues. They refuse to admit that a hierarchy in cultures exists, let alone the Islamic element involved which is a major marker in Middle East men's thinking process. I couldn't care less how many staff is with these men during their visits. How many of the 40 or more suspects in Oulu city's holding tanks had visited these schools and daycare centers? How many of their victims were first spotted in these facilities and then sought out afterward? If only one child has been victimized as a result of these visits, it's an outrage, and enough to suspend something that should never have been allowd to begin in the first place.