---
One disaster piled on top of another…
Prisons crowded, not enough interpreters – sexual abuse cases congest the District Court of Oulu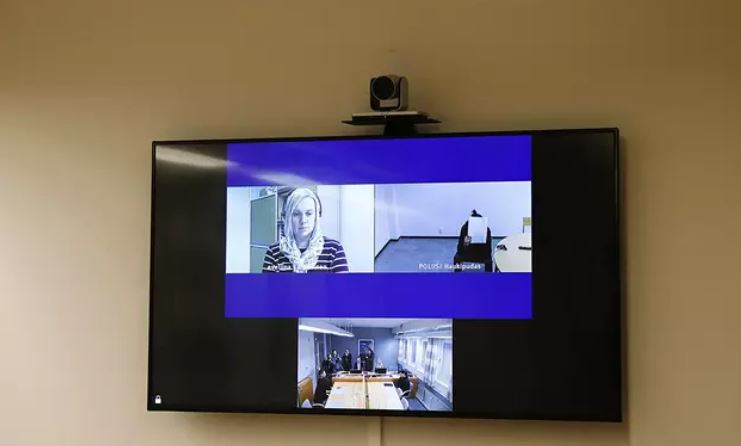 There are forty suspects detained in the Oulu District Court. The number of prisoners is now the highest in a decade.
Custody and treatment of juvenile delinquents have congested the Oulu District Court. Imprisonment procedures are also hampered by the lack of interpreters and technical problems between police jails and court hearings.
At present, there are about forty people detained by the Oulu District Court. The figure also includes those imprisoned for sex offences against suspected minors. The normal number would be no more than 25 prisoners.
The prisoner has the right to bring the conditions of his imprisonment every two weeks to the District Court. About half of all detentions have a need for interpreters.
The head of the Department of Correction, District Judge Heikki Juntunen from the District Court of Oulu, says that there is, unfortunately, few interpreters, especially for rare languages.
– It makes it difficult to schedule detention. Almost always, However, almost always the interpreter has arranged within the time required by law. During the last six months, the detention process has had to be postponed for a couple of times when the interpreter was not arranged in time. The law allows a delay of up to three days, Juntunen says.
The interpreter is primarily geared to present at the court hearing. In Oulu, the arraignment is handled in a makeshift court on Ratakatu (street). If this does not work, the interpreter will do the job through a video connection that meets the required data protection requirements.
– Due to provisions of the law, the issues of imprisonment are handled very quickly, for example, it is not possible for an interpreter in southern Finland to get the video equipment indicated by the district court and used by the authority, Juntunen explains.
[…]