An "al-jizz in America" that no one can take seriously.
Nor should they. The Qatar based news org. can't be taken seriously as a news reporting agency in the traditional sense, it's like Russia TV (RT). That said, most of the mainstream media can't be taken seriously as an unbiased source of news either.
Al Jazeera under fire after source backs off Peyton Manning doping claim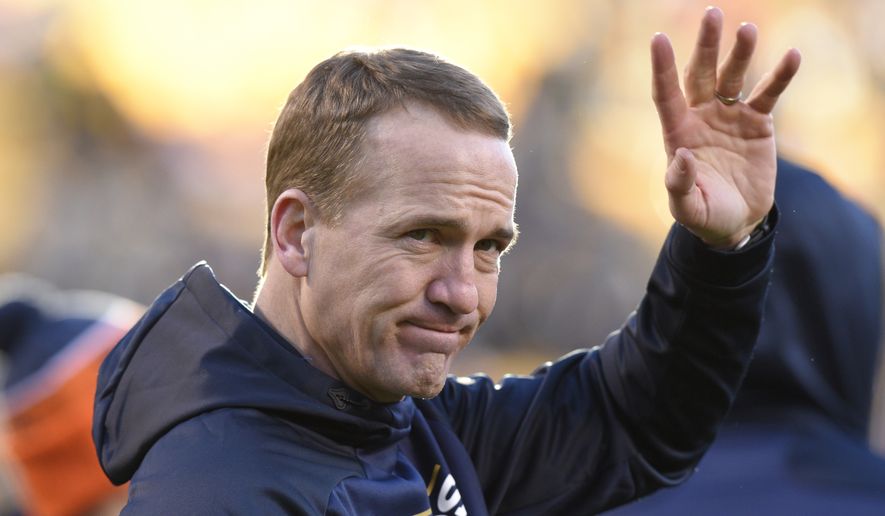 By Valerie Richardson – The Washington Times – Sunday, December 27, 2015
DENVER | An Al Jazeera America investigation saying that Peyton Manning used illegal performance-enhancing drugs came under attack Sunday after the report's source recanted his allegations.
Charlie Sly, the source behind the Manning allegation cited in the investigative report, "The Dark Side," posted a video late Saturday saying that he had been videotaped without his knowledge or consent by Al Jazeera's Liam Collins, a former British hurdler.