I don't need a lecture from any marxist (socialist statist) whatsoever.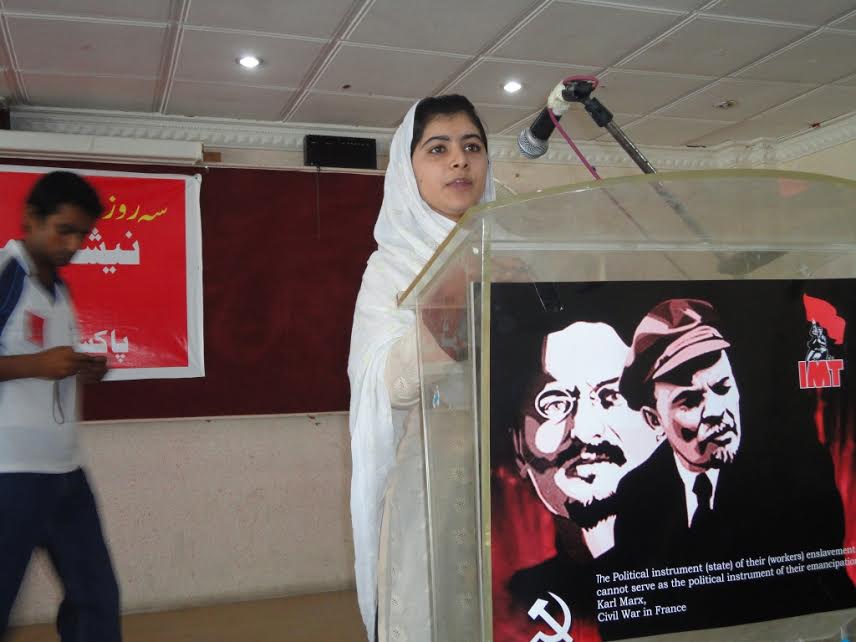 Leftism (and their neo-statist lackeys) has led to these terrorists and their basic unifying ideology (Islam) to be transplanted into the West. Little marxists should just learn to keep their traps shut.
NOTE: That keeping Muslims out until the US government gets a handle on their immigration system is such a bridge too far for the average Muslim that they'll turn to terrorism, is exactly why the US needs to stop all Muslim immigration and sort out the system.
Malala Warns America: Trump 'Will Radicalize More Terrorists'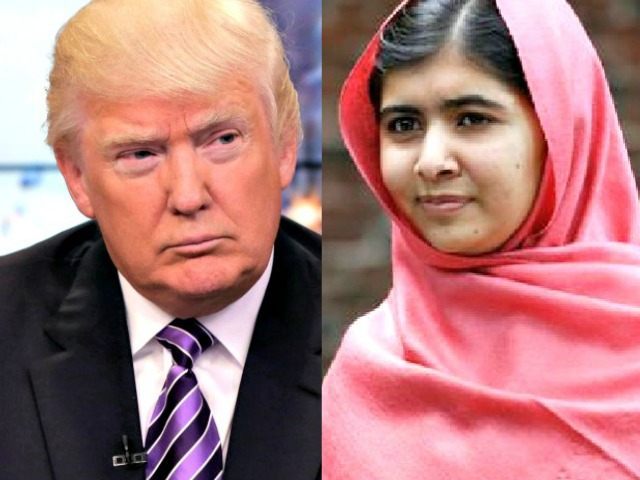 Nobel Prize winner Malala Yousafzai condemned GOP presidential candidate Donald Trump's call to ban Muslims.
"Well that's really tragic that you hear these comments which are full of hatred, full of this ideology of being discriminative towards others," she said.
On December 7, the leading candidate suggested "a total and complete shutdown of Muslims entering the United States until our country's representatives can figure out what is going on." The demands came after a Muslim couple with ties to radical Islam murdered 14 people in San Bernardino, CA.
Malala also said his behavior might "radicalise more terrorists" and asked politicians to have "more caution."
"If your intention is to stop terrorism, do not try to blame the whole population of Muslims for it because it cannot stop terrorists," she said.