Thanks to (h/t) Vlad for this, it bears re-posting for exactly the same reasons he posits.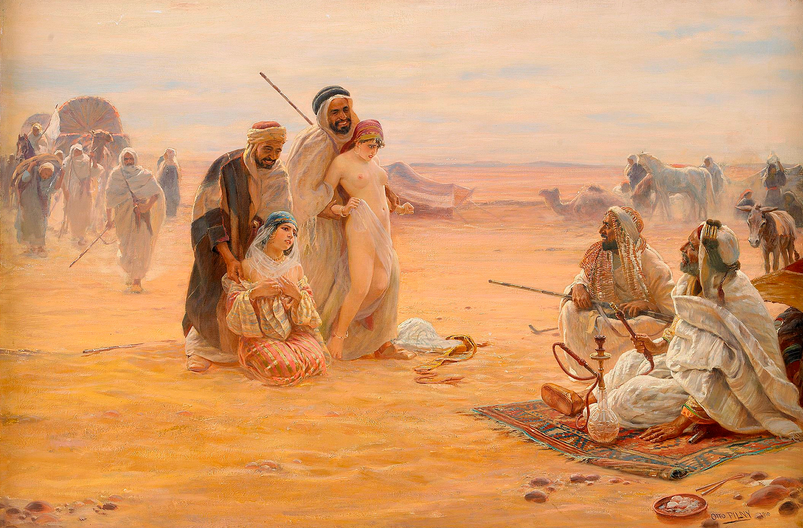 MEMRI republished this video from 2011, probably because it makes it more difficult for the apologists of Islam to disconnect the actions of the Islamic State from the religion and doctrine at its core.
Egyptian Cleric Explains Enslavement of People Captured in Jihad: They All Become Booty (Archival)
In a lecture, Egyptian cleric Abu Ishaq Al-Heweny explained how the enslavement of people in countries conquered by Jihad is carried out. "In every war there is a winner and a loser," he said. "According to the rules of Islam, all the people in the [conquered] country become booty," and are "divided between the mujahideen," he said. Al-Heweny also talked about the benefits of slave markets, saying that they were useful if you needed a little spare cash. The lecture was posted on the Internet on June 8, 2011.