It's why I call them beachheads.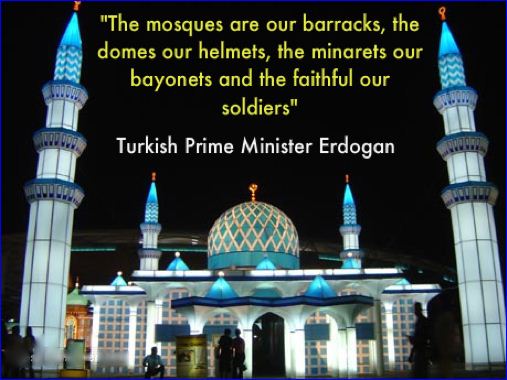 Pelda told Der Landbote he believes someone is masterminding the cell from the mosque, "let there be no doubt".

 He added: "There is a whole bunch of preachers and prayer leaders who actively meet in the mosque or outside with young people and trying to radicalize them."
The preachers are just preaching post-hijra Islam, the beginning of political Islam, when Mohamed became the prototype jihadist.
'Isis cell operating out of Winterthur mosque'
Winterthur's city centre. Photo: Simon Aughton
Published: 18 Nov 2015 08:33 GMT+01:00
Kurt Pelda, was who was named Swiss journalist of the year in 2014, told local newspaper Der Landbote the terrorist group established the cell around the An'Nur mosque in Winterthur's Hegi neighbourhood.
"A man from Winterthur became radicalized in the last few months and recently travelled to Syria," Pelda said.
"We do not know exactly what he has done in Syria but there is every indication it has to do with Isis."
This follows reports of four other young people travelling from the city to Syria.