Hold your own , don't care what the fake media says, nor the taqiyya cultural jihadists.
TEXAS MAYOR STILL UNDER FIRE OVER 'CLOCK BOY' AHMED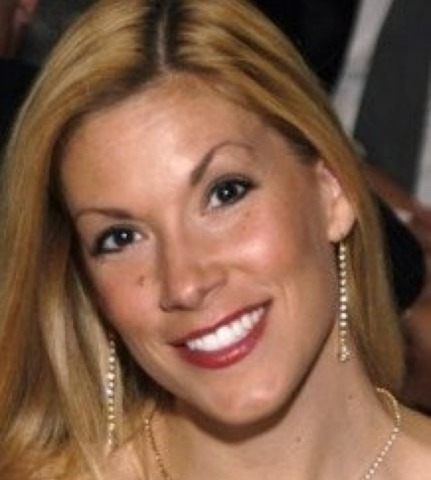 Image: Facebook
Every step of the way, the media has attacked popular Irving Mayor Beth Van Duyne, accusing her of being an Islamophobe following the "Clock Boy" Ahmed Mohamed incident that unfolded in the Dallas surburb. While news outlets glorify the teen's every move, they trash the conservative mayor incessantly.
Mohamed is the 14-year-old student arrested for bringing to class what school officials and police believed was a "hoax bomb." No charges were filed once the situation sorted itself out, but the high schooler served three days of suspension before his family withdrew him from Irving ISD and subsequently jetted off to the Middle East.
News organizations characterized Ahmed as the severely traumatized yet "self-assured kid with thick framed glasses" with "a talent for tinkering," a victim of racism and bigotry. They gleefully portrayed his meetings with Turkey's Islamist Prime Minister Ahmet Davutoğlu and Sudan's Islamic autocratic leader Bashir, accused of crimes against humanity and war crimes in Darfur. Mainstream media celebrated the teen's Saudi government funded Mecca pilgrimmage and delighted in his tour of Education City, a gift from the Muslim Brotherhood-associated Qatar Foundation.
No one flinched when Ahmed's father, failed Sudanese Presidential candidate Mohamed Elhassen Mohamed, shared 9/11 truther posts on his Facebook wall, which he since shut down. No one winced over the Mohamed family's affiliation with the Council of American-Islamic Relations (CAIR), an organization charged as an unindicated co-conspirator in the largest terrorism-financing case in U.S. history, the Dallas-held Holy Land Foundation trial. No one questioned Ahmed's promotional video with CAIR's co-founder, Hamassupporter Nihad Awad, who denies Israel's right to exist.