Of course they are.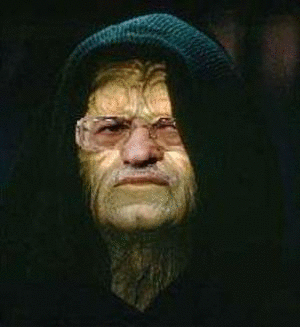 PA and Fatah officials behind Jerusalem terror
"[Fatah official] Nabil Shaath… called on the Palestinian and Arab masses to carry out riots of rage"

Fatah spokesman: "Go to the areas of conflict in order to 'explode' in front of the occupier and its assistants"

Mahmoud Abbas: "We will not sit idly by in the face of these attacks"

Mahmoud Abbas's Adviser Sultan Abu Al-Einein
"concluded with a call to Fatah movement members…
[to] carry out widespread public uprisings, in order to make the enemy pay a price for its actions 'because the hand that will be raised against the Al-Aqsa [Mosque] will be amputated.'"

Mahmoud Abbas's spokesman: "East Jerusalem and the places holy to Islam and Christianity are a red line, and we will not sit idly by"
by Itamar Marcus and Nan Jacques Zilberdik
The Palestinian Authority and Fatah have been the driving force behind the ongoing riots in Jerusalem that peaked during the Jewish New Year with the murder of Alexander Levlovitch, whose car was hit by rocks thrown by Palestinians. Senior Palestinian Authority and Fatah leaders close to Mahmoud Abbas have called for violence to prevent Jews from visiting the Temple Mount, Judaism's holiest religious site.