I hope the whole Euro enterprise collapses.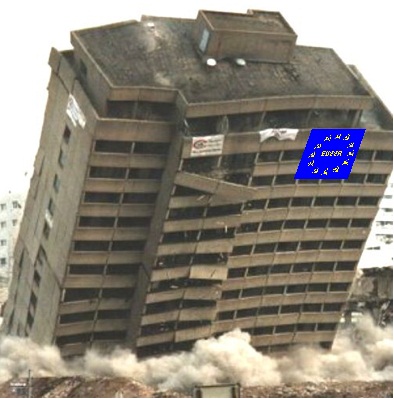 EU Prepares for Worst as Greece Drives Finances to Brink
Prime Minister Alexis Tsipras is sending a delegation to Brussels with a new set of proposals for Greece's creditors following a barrage of demands to get serious about making concessions or assume responsibility for a default.
With markets closed, the negotiators arrive Saturday to meet with officials from the trio of lenders withholding money unless their demands are met. The aim is to narrow differences on pension, tax and a primary surplus target ahead of a meeting of finance ministers on Thursday in Luxembourg, according to a Greek official speaking on condition of anonymity.
European leaders from German Chancellor Angela Merkel to European Union President Donald Tusk have voiced growing exasperation with Greece's brinkmanship that has pushed Europe's most-indebted country on the edge of insolvency.
Flitting between intransigence and conciliatory overtures, Tsipras has spent four months locked in an impasse with institutions that have the power to save his country from ruin – – the International Monetary Fund, the European Central Bank and the European Commission. The latest Greek counter-proposal is the second in June. The first was roundly dismissed.