Because that's who they are, it's what they do.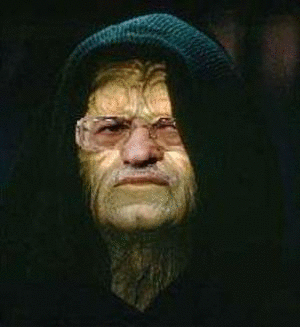 And the moronic Left and world leaders present the fiction of a "moderate" Fatah/Abbas.
PALESTINIAN TV PRESENTS JIHADI TERRORISTS AS HEROES
The Palestinian Authority's official TV channel has heroized two Palestinian terrorists who are responsible for the brutal murder of five people in a Jerusalem synagogue.
The broadcast was uncovered and translated by Palestinian Media Watch. The news anchor said that the terror attack was "The latest reaction to [Israeli Prime Minister] Netanyahu's policy and means was the death of 2 Palestinians as martyrs from occupation police fire in West Jerusalem."