My civil liberty friends might bristle at the suggestion, but Islam is a totalitarian ideology bent on subverting the host society, either a bit at a time, or in one fell swoop, depending on the circumstances. I am under no obligation to support the 'civil liberties' of totalitarian movements, especially one that's successfully moving the goal posts, with one win after the other under its belt at the expence of liberty for the rest of us.
It's great to see a political party that understands that reality.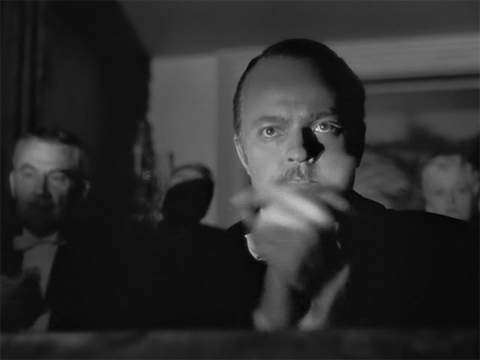 PVV calls for closure of all Dutch mosques to 'de-Islam' the Netherlands
November 27, 2014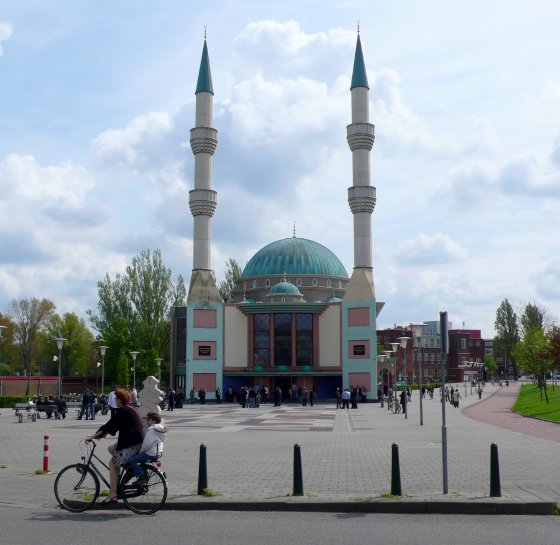 The anti-Islam PVV on Wednesday night called for the closure of all mosques in the Netherlands. 'We want to de-Islam the Netherlands,' MP Machiel de Graaf said during a debate on integration.
Until now the PVV has only called for a freeze in mosque building programmes and the closure of mosques funded from abroad or which support violence. De Graaf said schools are being hit by a landslide of children called Mohammed.
'We will experience that a majority of school pupils are Islamic…. Dutch unity, identity and culture are being wrecked by immigration and via wombs,' he said.