Israel builds a moderate security fence to keep the jihadis out, and the world goes ballistic, the Egyptians demolish numerous Sinai homes for easy monitoring of a buffer zone, and the world is silent. So where are the nut-jobs who run the Finnish branch of ICAHD, the organization that's against house demolitions?
Crickets chirping……especially the ones inside Syksy Räsänen's head.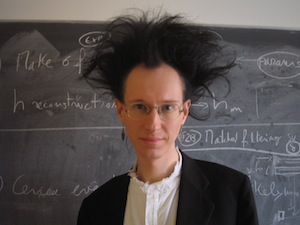 The planned buffer zone will reportedly stretch along the length of the 13km (eight mile) border.

Those who refuse to leave their homes within the deadline set by the authorities will have their property seized by force.

North Sinai's governor, General Abdel-Fattah Harhoor, said on Wednesday that 800 homes in the border city of Rafah had been evacuated.
Egypt demolishes Sinai homes for Gaza border buffer
Egypt has begun demolishing homes along its border with the Gaza Strip as part of a planned 500m buffer zone that is intended to prevent weapons smuggling.
Residents living along the border with the Palestinian territory have been given 48 hours – and promised compensation – to leave their homes.
The buffer will include water-filled trenches to prevent tunnelling.
Egyptian media accuses Gaza's Hamas administration of aiding militants in Sinai. Hamas denies the charge.
Last week, more than 30 Egyptian soldiers were killed in a militant bomb attack on an army post in Sinai.
After the bombing, Egyptian President Abdul Fattah al-Sisi passed a law authorising the military to protect state facilities – including power plants, main roads and bridges.
He also declared a three-month state of emergency in Sinai. Critics of the move said it allows the army to return to the streets and brings back military trials for civilians.