How could it not?
When you begin to understand that Obama's interests are not in the U.S.'s best interests, you then begin to understand why the Manchurian-In-Chief acts the way he does.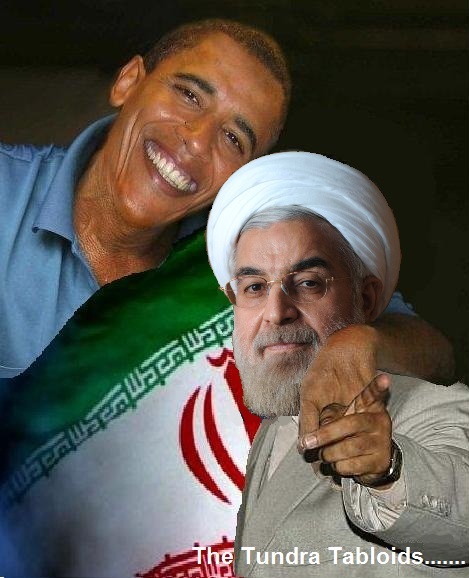 Is Obama's Iran Nuclear Deal Unraveling?
By Benjamin Weinthal
January 10, 2014 6:37 PM
Berlin – President Obama's nuclear agreement to slow down Iran's drive to become a nuclear-weapons power faces tough resistance from Senate Republicans and Democrats because of massive loopholes in the deal.
The Hill reported today that "an Iran sanctions bill opposed by the White House continues to gain traction in Congress with 59 senators officially signing on as of Friday morning—just one shy of a filibuster-proof majority."
The goal of the bill is straightforward, namely, to ensure that the Islamic Republic of Iran – the world's largest sponsor of terrorism – does not develop a nuclear-weapons device. Senators Mark Kirk (R., Ill.) and Robert Menendez (D., N.J) drafted the legislation entitled the Nuclear Weapons Free Act.
It is puzzling to observe the Obama administration showing such deference to a rogue regime that from its inception in 1979 has murdered Americans in Lebanon, Iraq, Afghanistan, and Saudi Arabia.