Dutch politician Geert Wilders did so as well:
"Islam is a lie, Muhammad a criminal, the Koran is poison."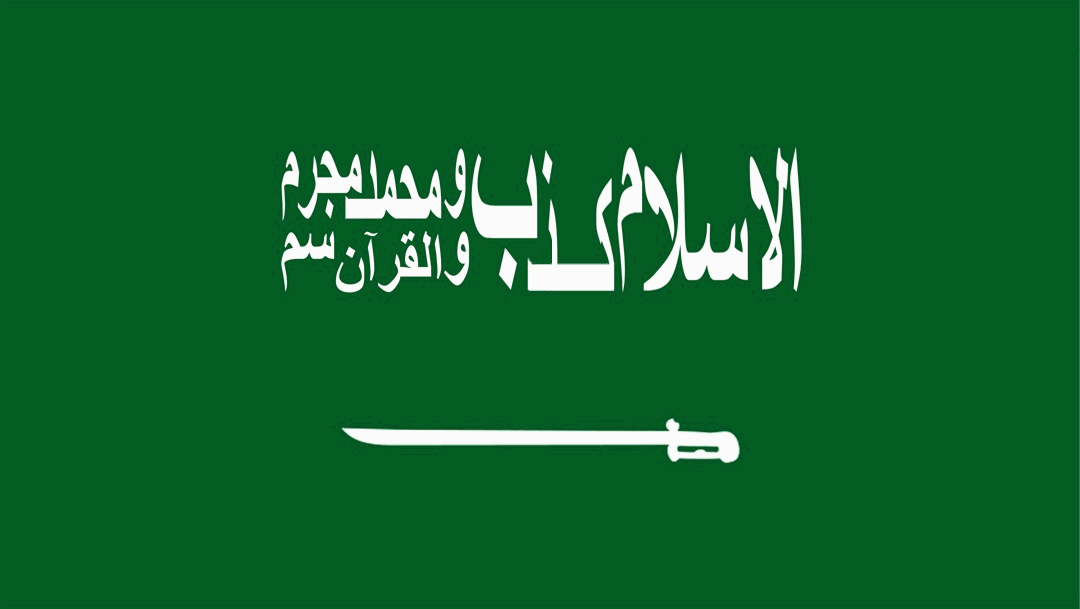 So if a non-Muslim Westerner opposes Islam and its sharia in the same way, they're somehow being racist? (Rhetorical question)
Here's the interesting part:
Mahdi's Facebook posts have irked the Salafist preacher Sheikh Nasser Radwan, who called her statements "pure heresy" and that she should be tried for "defaming religion and insulting the Divine Being," the Egyptian Veto Gate news website quoted him as saying on Sunday.

He also urged al-Azhar University – the center of Islamic learning for Sunnis – as well as the Interior Ministry, to "deal with Alia to stave off any controversy in the country."
Ever since the Salman Rushdie Affair, the Muslim world has taken upon itself to intervene on Islamic matters within the West. Iran was the first to do so, and the Sunnis do so with frequent regularity as well.
H/T: Islam Exposed (the truth about Islam)
Egypt's 'nude poser' ridicules the Muslim call to prayer
By Staff writer | Al Arabiya News
Tuesday, 26 November 2013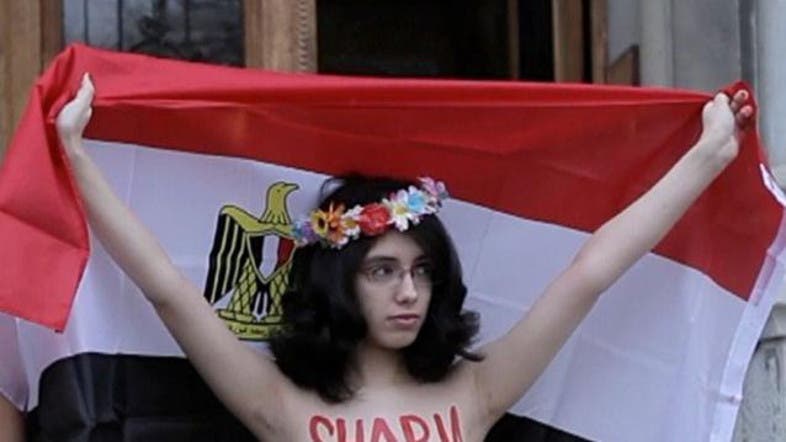 Alia al-Mahdi posing naked in Stockholm to protest against a "Sharia constitution in Egypt!" in early 2013. (Photo courtesy femen.org)
Alia al-Mahdi – notoriously known as the "nude poser" – stirred up more trouble when she derided the Muslim call to prayer on social media.
On her Facebook account, she published a picture of a fabricated call to prayer, which stated "woman is great " instead of "Allahu Akbar" or "God is great."
She also turned the phrase "I bear witness that there is no god except the One God," into "I bear witness that there is no lord, ruler or father."