Some things never change.
This has nothing to do with simple 'offense' issues concerning criticizing religious taboos, for example in the Mohamed cartoon incidents. Rather, this has everything to with traditional antisemitic tropes used against Jews throughout history in order to cast them as a scapegoat for every piece of ill news or negative turn in events.
NOTE: That this takes place during the remembrance of the Kristallnacht, The Night of Broken Glass, underlines the egregiousness of the antisemitic natured cartoon.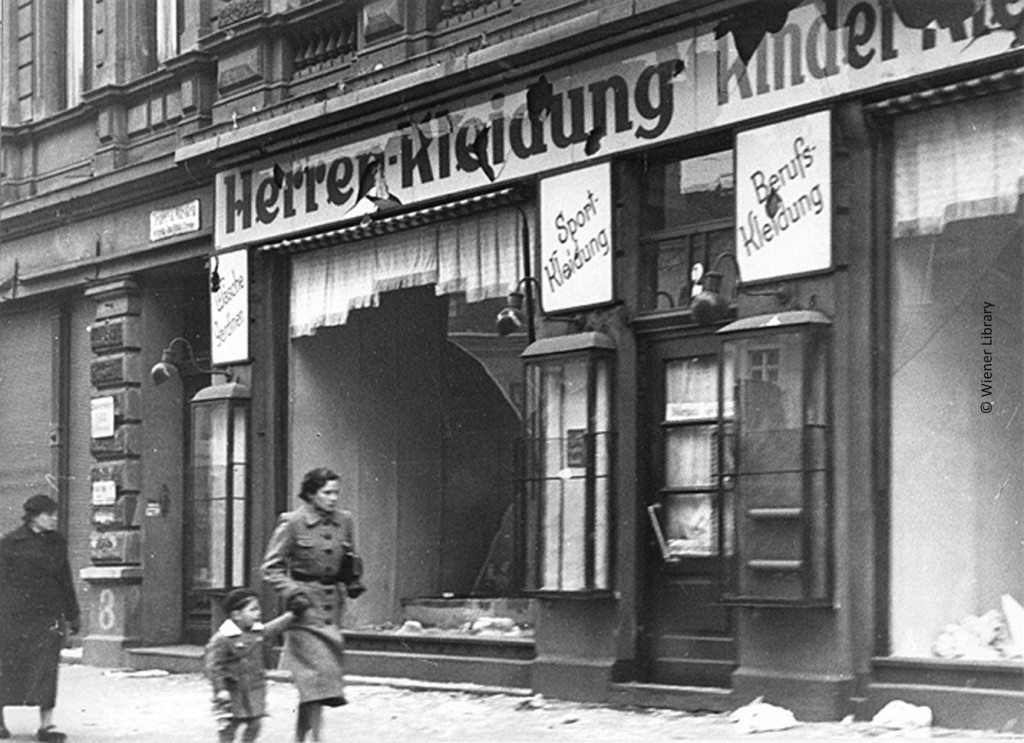 German anti-Netanyahu cartoon sparks anti-Semitism row
By BENJAMIN WEINTHAL, JERUSALEM POST CORRESPONDENT
11/14/2013 13:12
Cartoon shows PM killing the Iran nuclear talks with poison.
Cartoon in German paper depicts Netanyahu killing Iran talks with poison Photo: Badische Zeitung
BERLIN – A regional German newspaper published an anti-Israel cartoon on Kristallnacht, depicting Prime Minister Binyamin Netanyahu as killing the Iran nuclear talks with poison.
The illustration triggered allegations that the paper Badische Zeitung, which is based in the southwestern German city of Freiburg, sought to stoke anti-Semitism among its readers.
Dr. Manfred Gerstenfeld, a leading Israeli expert on modern anti-Semitism, toldThe Jerusalem Post on Wednesday, "In the 14th century in Germany and France, the Jews were accused of poisoning wells and became the victims of murders. This German cartoon is yet another mutation of the ancient anti-Semitic poisoning motif. It follows an earlier one this year in the Stuttgarter Zeitung. Both fit perfectly the evil mindset of half of the German population which believes that Israel exterminates the Palestinians or behaves like the Nazis."