It's an honor killing, just wait and see.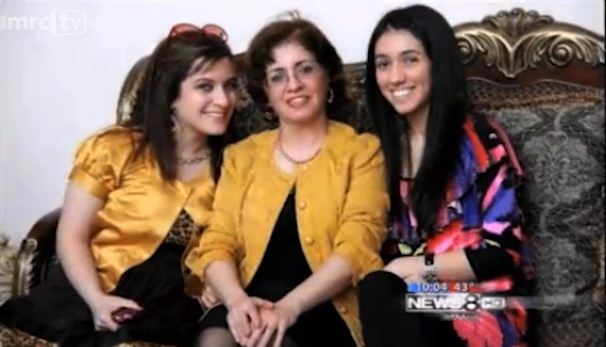 Reports are saying that they celebrated the holiday in spite of the fact that they were Muslims. KGS
Baum said the family was Muslim but celebrated Christmas as a cultural holiday. The parents were originally from Iran.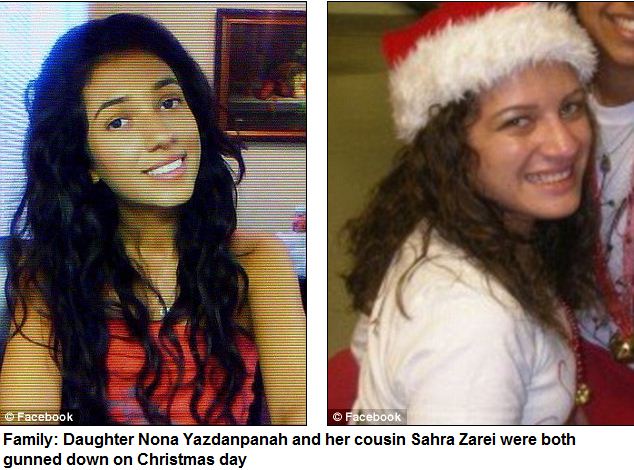 Couple in deadly Grapevine shooting had recently split
GRAPEVINE — Friends of the family fatally shot Christmas morning said Monday that one of the seven victims was a woman who had left her husband and moved to a Grapevine apartment with their two children.
One of the dead was a middle-aged man dressed as Santa Claus. Investigators believe that he killed the other six before shooting himself, Grapevine police Lt. Todd Dearing said.Late Monday, Dearing declined to identify the victims or discuss further details. But online property records led reporters to neighbors who identified three of them — Fatemeh Rahmati, who left her husband, Aziz Yazdanpanah, this year and moved with a son and a daughter, Nona Yazdanpanah, to the apartment complex in the 2500 block of Hall-Johnson Road.Aziz Yazdanpanah stayed in the family's home two miles away in Colleyville.
On Monday, police were trying to work out the timeline of the bloodiest crime in Grapevine history. The victims were found beside open gifts near a Christmas tree in the apartment, according to police. Two handguns were found.
H/T: Vlad