---
The very same European ankle-biters currently bleating their outrage on Twitter over Trump taking out Suleimani, were the very same degenerates celebrating the Iranian nuke deal that ensured Iran reaching nuke weapon capability…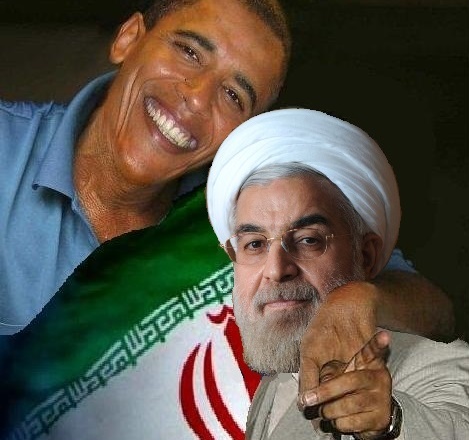 H/T: Bill Postmus 
Iran's strategic mastermind got a huge boost from the nuclear deal
Armin Rosen Jul 16, 2015, 1:53 AM
The historic nuclear accord between a US-led group of countries and Iran was good news for a man who some consider to be the Middle East's most effective covert operative.
As a result of the deal, Qasem Suleimani, the commander of the Iranian Revolutionary Guards Qods Force and the general responsible for overseeing Iran's network of proxy organizations, will be removed from European Union sanctions lists once the agreement is implemented, and taken off a UN sanctions list after eight or fewer years.
Iran obtained some key concessions as a result of the nuclear agreement, including access to an estimated $150 billion in frozen assets; the lifting of a UN arms embargo, the eventual end to sanctions related to the country's ballistic missile program; the ability to operate over 5,000 uranium enrichment centrifuges and to run stable elements through centrifuges at the once-clandestine and heavily guarded Fordow facility; nuclear assistance from the US and its partners; and the ability to stall inspections of sensitive sites for as long as 24 days. In light of these accomplishments, the de-listing of a general responsible for coordinating anti-US militia groups in Iraq — someone who may be responsible for the deaths of US soldiers — almost seems gratuitous.
More here.