---
Culture runs deep, any attempt to dissociate oneself from a culture that is entirely at odds with the culture he/she is currently in, is a highly formidable task.
The best remedy for such people is to migrate to states which embody much of their own values and cultural mores. Wrecking our own societies in order to accommodate the 7th-century mindset is insane.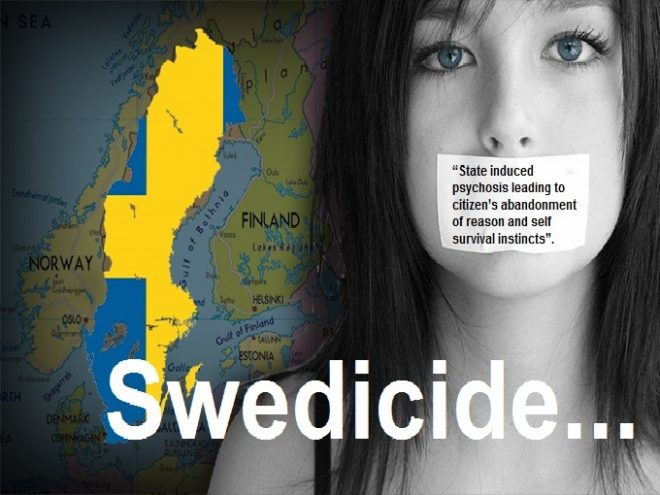 How Sweden's Blind Altruism Is Harming Migrants
The 15-year-old boy was standing outside the police station, late one night during the immigration wave of 2015. I was meeting youths like him almost every day, as they came to the station to apply for asylum. Sweden was the country in Europe that took in most immigrants per capita during the crisis, with numbers up to over 160,000 by the end of the year. 35,000 of them, mostly Afghans, claimed refugee status as unaccompanied minors. Linköping is a small town and I was the only police officer there who spoke their language, Dari.
As we sat down to go through routine questioning, I started thinking about my own memories of coming to Sweden from Afghanistan with my parents and siblings. I was a few years younger than the boy sitting across the table from me.
I wanted to tell him that he had come to an amazing country. I wanted to tell him that he had all the opportunity in the world to build a better future for himself. That he no longer had to be afraid. But I didn't have time to say any of those things before the boy broke down before me. He couldn't stop crying.
He told me that he had lost his mother and big brother among hundreds of other migrants in the Turkish mountains. Suddenly on his own, he had managed to travel through Germany and Denmark before finally reaching Sweden. He had just gotten off the train.