---
Start here…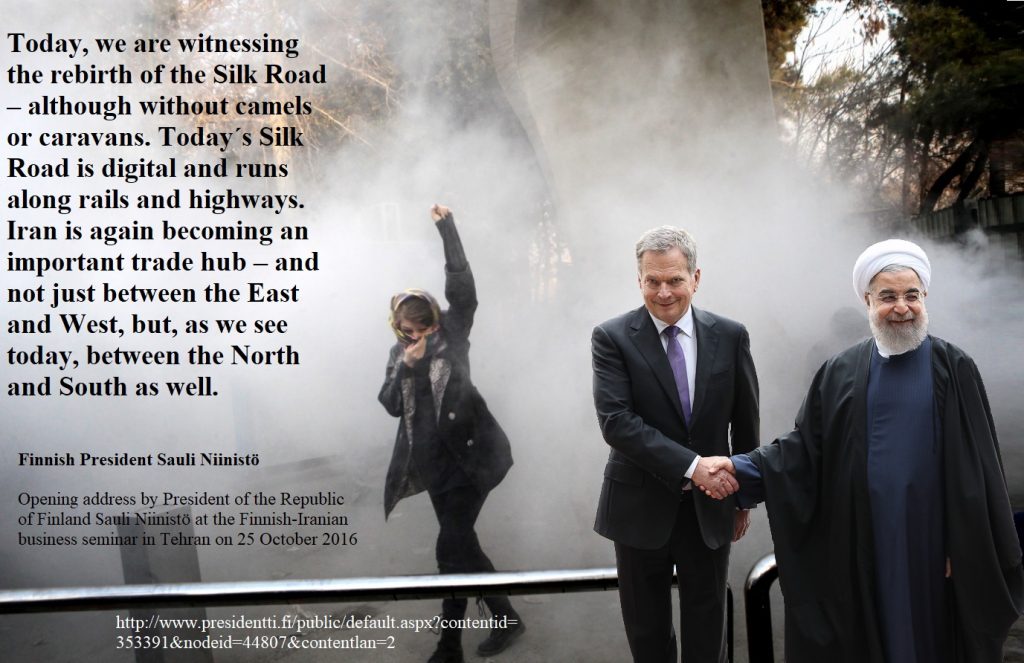 US ambassador calls for sanctioning EU-Iran business groups
It is unclear if Norway's ambassador, who participated in the Brussels event, was meant as a target for US Treasury sanctions in Grenell's tweet.
One of the Trump administration's leading ambassadors urged on Saturday that the US Treasury sanction European groups and individuals involved in trade with the Islamic Republic of Iran who participated at a business event in Brussels.
US Ambassador to Germany 
Richard Grenell
 wrote on Twitter: "sounds to me like all these people and groups should be added to the US Sanctions list. We should ensure that they don't get to work in the US market. Iran or the US – they decide. But not both."
The ambassador included the Twitter handles of the Treasury and its spokeswoman Monica Crowley in his message.
Grenell, who is widely considered US President Donald Trump's go-to-ambassador in Europe, responded to a November 6 tweet from controversial 
Norwegian Ambassador to Iran Lars Nordrum
, who wrote: "At [Bourse & Bazaar]'s 6th Europe Iran Forum in [Brussels] today. Big thanks @yarbatman for bringing think tanks, businesses and officials together to discuss how to protect the JCPOA and promote business relations."
The JCPOA is an abbreviation for the Joint Comprehensive Plan of Action, the formal name for the Iran nuclear deal that is supposed to prevent Iran's nuclear weapons program in exchange for economic sanctions relief.