---
They say it's the neo-Nazis, but I'm not that convinced, the Muslim population has grown over the years, it might just be members of that community…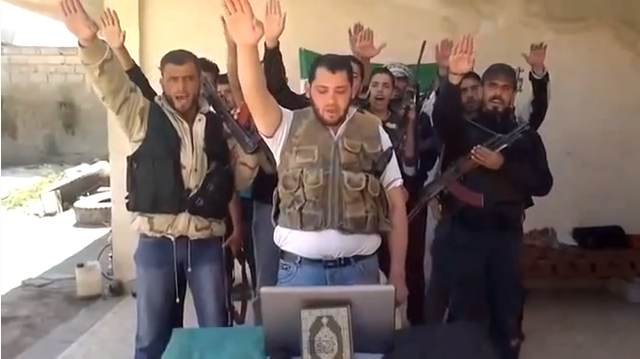 Remember,
Neo-Nazis again vandalize the Israeli embassy in Helsinki – destruction, swastika images and Hitler
Continuing neo-Nazi attacks on the Israeli embassy in Helsinki have also become a news item in Israel.
The Israeli embassy on Yrjönkatu in Helsinki has again been subject to vandalism last weekend . Israeli news media Arutz Sheva reports that neo-Nazis and extremists are the perpetrators of the vandalism .
Similar attacks have been going on for about a year and a half, and malicious acts have been committed at least 15 times during this time . According to Arutz Sheva, last weekend's attack broke the embassy's glass front door and hung pictures of swastika and Adolf Hitler at the entrance to the building .
The Israeli Foreign Ministry said the attack was one of many in the chain of anti-Semitic attacks on the Israeli embassy . The statement also called for "the Finnish authorities to make every effort to find the perpetrators, bring them to justice and prevent similar incidents in the future" .