---
So her mug is on file…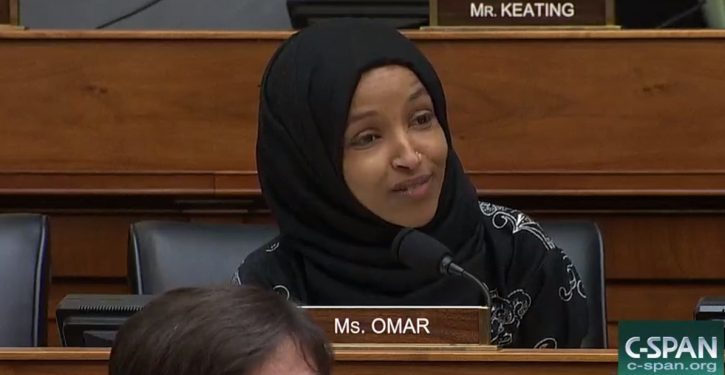 Let's hope that soon she'll be joining her former cellmates.
Want to See Record of Ilhan Omar's Arrest? Here it is…
Ilhan Omar
 was arrested in 2013 for trespassing and then booked at Hennepin County Jail "to prevent further criminal conduct," according to a police report uncovered by 
Christine Bauman of Alpha News
.