---
Tundra Tabloids is the only one which gets this for publication…
SECOND ISRAELI ELECTION CAMPAIGN
Seventh Week Elections
July 11-July 17, 2019
BETWEEN VACATIONING ISRAELIS AND CAMPAIGNING POLITICIANS
Manfred Gerstenfeld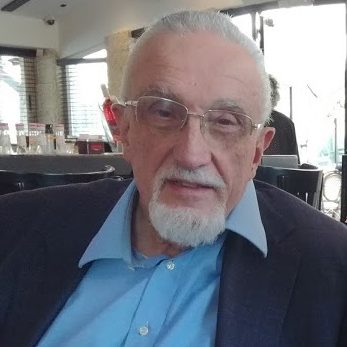 During the summer months, the focus of many Israelis — those who can afford it — is their vacation. Politicians, however are concentrating on the election campaign. This disconnect makes for little general interest in current events related to the campaign.
Three possible scenarios seem most likely. Neither the Likud or Blue and White — each one with their allies — have a majority without Avigdor Lieberman's Israel Beiteinu. In that case, a unity government is the most probable option. As Blue and White will not serve under Netanyahu the parties will have to agree on a different prime minister. A rotation between prime ministers from the two larger parties is also possible.
The second scenario is for Likud and its allies to obtain a majority without Israel Beiteinu. For this to happen, all right-wing parties will have to pass the entrance threshold while one of the other side's parties would have to fail that threshold. The most probable candidate there not to succeed in meeting the threshold is the Israel Democratic Party (IDP) led by Ehud Barak.
The third scenario would be for Blue and White to form a minority government with its left wing allies and Israel Beiteinu. Such a government would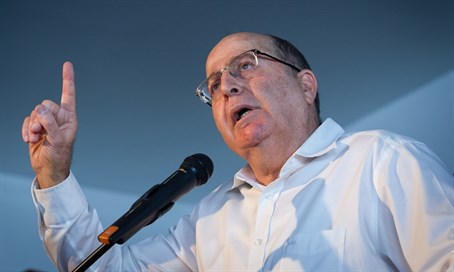 have to be supported from the outside by the Arab Joint List. For this to happen, the IDP would need to pass the threshold while one of the right-wing parties, for instance the New Right or the Union of Right-Wing Parties, would fail to meet the threshold. There is a snag here. Within Blue and White, Moshe Ya'alon's center right party Telem has several MK's. They may not be willing to be part of a government depending on outside support by the Joint List.
Meretz held primaries for its list of candidates. The previous leader, MK Tamar Zandberg, came out on top. She will occupy the number two spot after the new party leader Nitzan Horowitz.1 Leaders of Labor and Meretz recently held their first meeting to discuss negotiating a possible agreement of a joint list in the upcoming elections. The new chairman of Labor Amir Peretz was told by a group of former party ministers and MKs not to make an agreement with Barak as he could not be trusted.2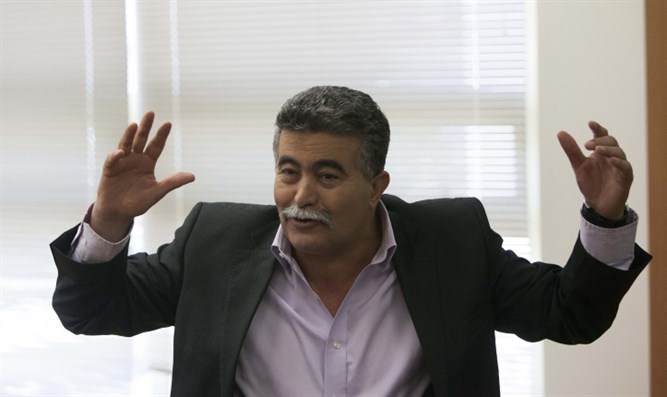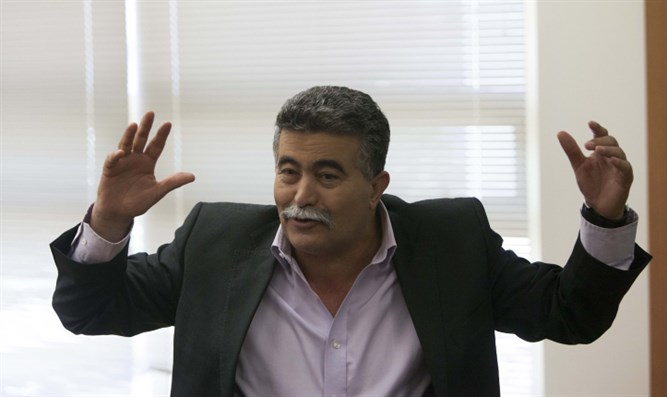 Most polls indicate that Peretz has been unable to raise Labour's prospects beyond the six MKs it obtained in the April elections. Perhaps one might consider it an achievement that Peretz has managed to avoid a further Labor downslide in the polls. MK Shelley Yachimovich, a former Labour leader, announced that she will not be running in the September 17th elections. She is the third of the six Labor MK's elected in April who will not return. The others include former leader Avi Gabbay and retired General Tal Russo.3
Barak said that he would insist on a constitution for Israel being written within a year of the government's formation. This would include limiting any prime minister to two terms and enforce a prime minister to automatically resign if he is indicted.4 Barak has announced that he is looking into dissolving a business relationship with Jeffrey Epstein, the American financier charged with sexually abusing young girls.5 The British paper Daily Mail ran photos of Epstein with Barak and young women. Barak threatened to sue the paper for defamation if it did not remove the article. The Daily Mail has refused to do so.6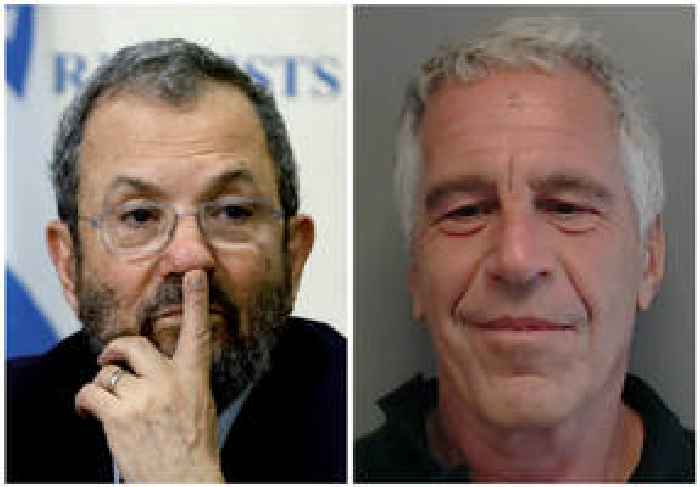 Education Minister Rabbi Rafi Peretz (Union of Right Wing Parties) caused problems for the government and himself when he said that gay conversion therapy can be effective and that he had participated in such treatment. He was criticized by the chairman of the Israeli Association of Psychiatrists who said that there is no therapy that can change a person's sexual orientation. Netanyahu strongly criticized Peretz' remarks.7 As a reaction to Peretz's statement, 3000 teachers signed a petition calling for Peretz to be fired. They threatened to stop working until this happens.8 After much criticism Peretz stated that he is strongly opposed to gay conversion therapy. He added that he had never referred anyone for such treatment.9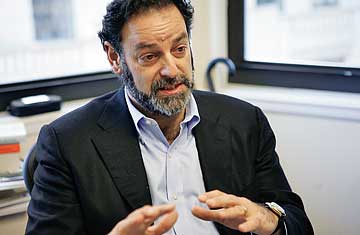 The Likud called upon Blue and White to fire their new American strategist, Joel Benenson. The Likud mentioned that when the latter worked for defeated U.S. presidential candidate, Hillary Clinton, he advised her not to bring up Israel. Benenson also led a campaign in favor of the passage of the Iran deal spearhead by Barack Obama.10
It was reported that associates of Prime Minister Netanyahu sent a message to New Right leader Naftali Bennett saying that he could be appointed Israeli ambassador to the United Nations if he refrained from running in the September election. Due to the April election failure of New Right and Moshe Feiglin's Zehut to pass the election threshold, more than 250 000 votes were lost. Bennett has made it known that he is not interested in the offer.11
It has also become known that Prime Minister Netanyahu and the Likud agreed in coalition agreements after the April elections to advance the legalization of many outposts through a newly established government agency.12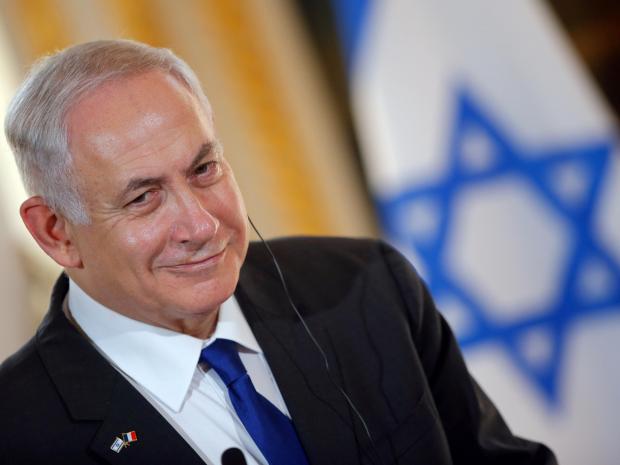 Footnotes: